Ebonite Mission X
December 06, 2011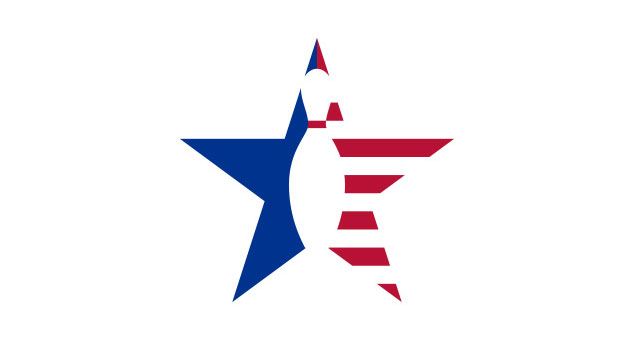 57 Hook 13 Length 16 Breakpoint Shape
Manufacturer's Intent: "The Ebonite Mission X was designed to create ball motion that is similar to the original Red Mission, but with enhanced back-end capabilities," Ebonite Brand Manager Ed Gallagher told us. "We have been able to accomplish this with the all new XL1350 cover. The performance is without a doubt the best Mission ball release to date."
Core Design: The Mission 1.0 asymmetric core has proven itself a worthy power plant in all three previous Mission series balls. Its 2.50 RG level and .050 Diff will create nearly 6 inches of track flare with strong weight-holed layouts. The intermediate Diff comes in at a moderate .013 strength. An additive called Magnetite softens the core to make drilling easier.
Coverstock: Supplying the necessary lane traction is the new XL1350 coverstock. This royal blue and yellow oil muncher is sanded with an 800 Abranet pad followed with 1000, 2000 and 3000 Abralon. Oil traction is above average and response time off drier boards is quick and continuous.
Test Results: The new Mission X will match up well on medium to heavier volumes of oil with its strong core/cover design. It was hard for us to throw this beast through the breakpoint, even though it didn't hook too early. Not only did the Mission X read the midlane securely, it also rewarded us with a continuous hard arc through the pin deck. Pin carry was very good on fresh and even through the breakdown period as we chased the oil inside. This is not always the case with balls boasting strong asymmetrics and aggressively finished covers.
When to Use: Have oil, will travel! The Mission X has the strong mid-lane motion found in the original red Mission and Mika's "namesake," the 250K. The difference with this edition is the extended down-lane continuation. Players will find a multitude of uses, so be sure to choose your layout wisely as the Mission X can be drilled to behave many ways. Our favorite layouts, with the help of Ebonite's new Blueprint software, had drilling angles between 50 and 80 degrees, dependent on lane surface and oil volume. Our VAL angles of 25 to 45 degrees gave us the response needed when leaving the oil pattern.