Ebonite Names New Southwest District Sales Manager
October 15, 2015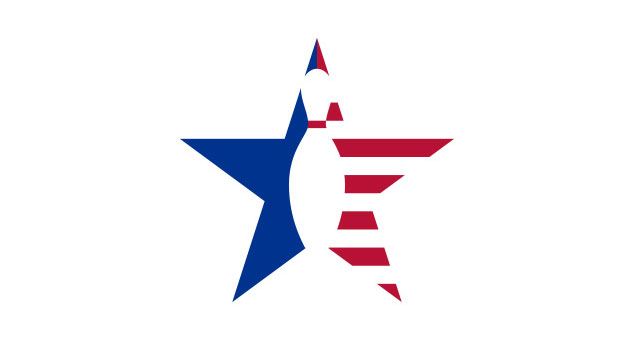 Ebonite International has announced that Adam Ishman has been named District Sales Manager for its Southwest territory.
Ishman will be taking over this area from Erik Vermilyea, who is relocating to pursue a family career opportunity.
Ishman comes to Ebonite from K&K Bowling Services, where he was a part owner for the past 10 years. During that time, he managed daily operations and furthered business development.
In addition to working in the industry, Ishman also is an accomplished bowler, having won an eagle in Team All-Events in the 2011 USBC Open Championships, as well as a PBA regional title. He has numerous 800 series and 300 games to his credit.
Ishman said he believes his familiarity with the region and the shops within it will be of great benefit to Ebonite International going forward.
"I'm really excited about everything," he said. "I feel like I have developed relationships with a lot of the shops already, so there won't be a 'getting to know you' period. I'm a relationship kind of guy.
"The people at Ebonite International have always treated me like family, and now I'm officially part of that family," he added. "EBI has always felt like it has great synergy, and I look forward to passing that along to our customers in my territory."
Mike Judy, North American Sales Manager for Ebonite International, said Ishman's experience and passion for the sport will be of great benefit to the sales team going forward.
"Adam's passion and knowledge of the bowling industry, along with his familiarity with the Southwest territory, are tremendous assets," Judy said. "Our Southwest territory customers can expect an easy transition since many already have a great working relationship with him."
Ishman resides in Las Vegas with his wife, Elizabeth.