Ebonite: Persevere
December 16, 2012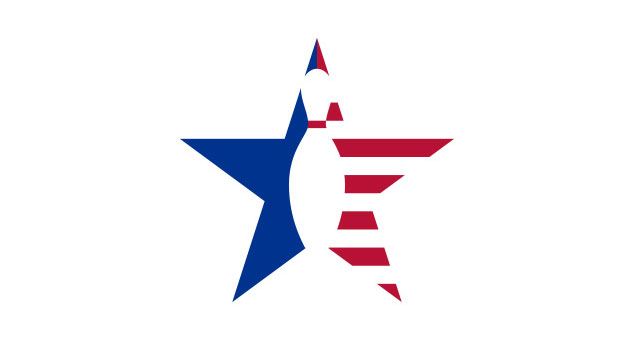 54 Hook 13 Length 15.5 Breakpoint Shape
Manufacturer's Intent: "The Persevere is a line extension to the Ebonite mid-price product offering that provides bowlers with more length and more recovery as a complement to the Endure ," says Ebonite Brand Manager Ed Gallagher.
Core Design: The symmetric V5 core is one of the most popular in Ebonite's line. The RG is medium at 2.50. The .051 differential gives 5 inches of maximum track flare, but with an even-arcing motion shape.
Coverstock: The hybrid Traxion .039 reactive cover supplies the aggressive traction for this new entry. The attractive medley of orange, teal and black gives the Persevere a unique look. The factory surface is sanded with 500, 1000 and 2000 Abralon grits to create an aggressive medium benchmark roll. Oil traction is above average and dry lane response is slightly above average. The Ra level is a strong 7.5.
Test Results: Since we've liked all the other Ebonite balls that use the V5 core, we were curious how the new Persevere would stack up. Well, we fell in love with the predictable power and usability in this ball, as we had with many of Ebonite's other mid-priced balls. We felt the Persevere could work well on heavier volumes with just a light surface adjustment. At a 500/1000 grit, we saw three to four boards more hook in the oil, with about a 1-ft. earlier breakpoint. High polishing reduced the total hook by three to five boards in the oil, yet the Persevere maintained its strong back-end motion.
When to Use: Use when looking for a long and strong arcing motion shape on most medium oil volumes. Players can easily play three to five boards inside the oil line and either keep the breakpoint in the oil or feather it to the dry. Oil carrydown was a non-issue as the Persevere easily handled light and medium amounts. On fresher patterns, we loved our pin-down layout, which slows down the response when encountering friction. Our higher pin position drilling played much better as we moved inside and increased our launch angles. The Persevere can be that benchmark-type ball we all should have in our arsenal.