Ebonite signs Kulick
March 03, 2010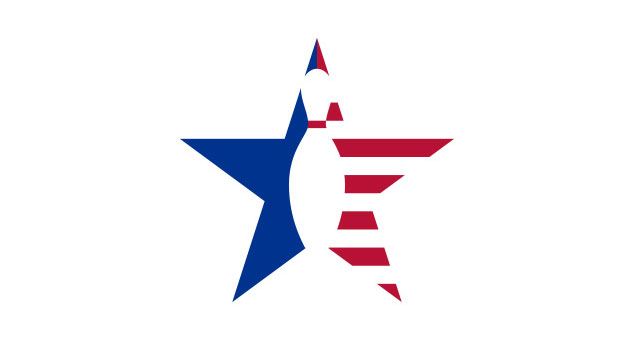 In the wake of her history-making victory in the PBA Tournament of Champions, Kelly Kulick has rejoined the Ebonite staff.
It's a development that makes perfect sense considering Kulick used a new Ebonite ball — The Mission — throughout the tournament.


"Two balls actually — one about 80 percent of the time and the other, with a slightly different drill, about 20 percent," Kulick explains in the Cover Story of the March issue of Bowlers Journal International.
"Because of what (coach) Rick (Benoit) taught me, I didn't have to worry about constantly going to my bag. I could make the ball do what I wanted it to."
Benoit is one of several people Kulick points to in the story as major influences in her career. But one constant has been her relationship with Ebonite — even when she wasn't a member of the company's staff. Of her six pro titles, five were won with Ebonite equipment.
"I am thrilled to represent Ebonite again," she said. "It was an honor and a privilege to be part of the greatest female staff ever put together. Over the years, I have continued to use their equipment and have success. They were vital in my success during the World Series of Bowling, and I have developed a solid relationship with the brand managers and the fellow pro staffers."
Terms of the agreement that brought Kulick back to the Ebonite staff were not disclosed.