Elite: Black Alien
October 12, 2010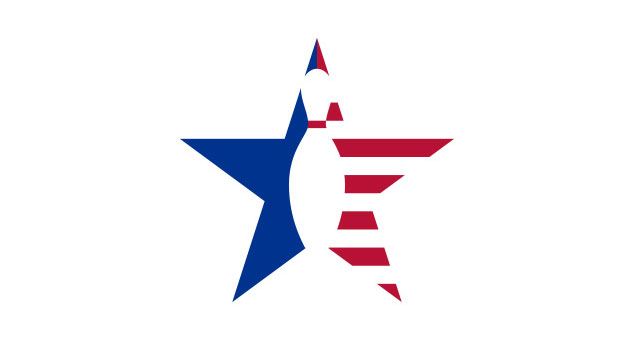 57 Hook 14 Length 15.5 Breakpoint Shape
Core Design: The Black Alien's symmetric Capsule core has a medium RG of 2.50 and a medium .055 Diff. This core is also found in the super-hooking Red Alien. The 14-lb. version has the same Diff with a touch lower RG value of 2.51.
Coverstock: The E73 black solid cover is all about hook, both in the midlane and downlane. The surface is sanded with 1000-grit, yet it didn't roll up too early as long as we were on the appropriate oil pattern. Response time off dry is moderately quick and oil traction is above average.
Manufacturer's Intent: "The Black Alien is designed to complement the hooking Elite Red Alien," said Elite's Nick Melnikoff. "We transferred the down-lane hooking ability of the Red Alien to the Black by tweaking the coverstock and increasing the core strength. This gives the bowler a ball that has a very similar overall hook as the Red Alien but a more angular path to the pocket."
Test Results: Even though the Black Alien's core numbers are quite normal, it's the core shape which helps define a ball's motion shape. Its marriage with the E73 cover formula brought together a nice show on our medium and heavier oil volumes. We especially liked the consistent breakpoint motion and the above-average pin carry. When compared with the Saber, we were able to play 8 to10 boards deeper inside the oil line.
When to Use: Bowlers will find success on many variations of wet/dry oil challenges. It will be necessary to play inside the oil line and project the ball toward the friction area to see the right look. Sending the ball toward friction too early caused a prematurely quick read, and some early burn as well. We noticed we had better luck missing left into the oil pattern to see our highest carry percentage. When we played on flatter, tougher patterns, we had miss room both left and right and were rewarded with strikes a'plenty. Higher speed-to-rev ratio players will likely desert the out-of-box surface of 1000-grit. Higher rev-rate players, or those with slower ball speeds, can always smooth the surface to encourage easier length.