Elite Platinum
December 06, 2011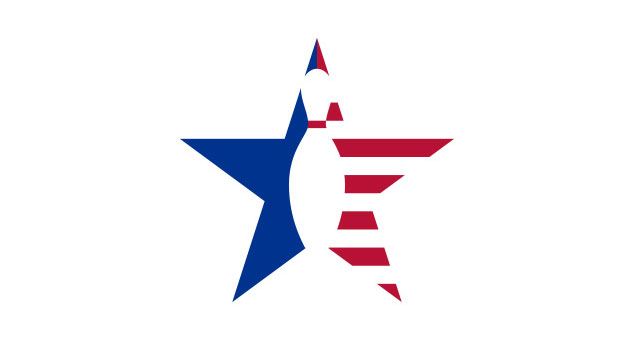 49.5 Hook 16 Length 15.5 Breakpoint Shape
Core Design: The fast-revving, low RG (2.48) core shape gets this core started. The .054 Diff increases the back-end motion potential to a 5.5" flare. The Platinum symmetric core design helps keep everything under control and adds length to the skid phase.
Coverstock: The E-85M color scheme will make Oakland Raider fans proud with its shiny silver platinum and deep black mix. Response time off drier boards was quick and strong while oil traction was limited with the factory high polish. The E85 base is very strong, but the highly polished factory finish neutralizes this a degree.
Manufacturer's Intent: Elite's top chef, Nick Melnikoff, says, "The Elite Platinum ultra high performance ball features the New Generation core contained inside the E85M high reactive coverstock. This ball is designed to fit most conditions, which can eliminate the need for multiple balls. Its E85M high reactive coverstock is user friendly and will polish and sand easily."
Test Results: The original Platinum Solid (Oct. 2008) was one of our testing favorites as it rolled predictably, had an extended usability range and provided good pin carry. This generally held true on light to medium oil only. The 2011 version's stronger core differential and pearlized cover changes this smooth arcing motion significantly. The new Platinum was decidedly quicker and more angular off the spot. We also saw above average length and less deflection when playing deeper inside angles.
When to Use: The new, stronger Platinum will give great looks on most light to medium oil volumes providing the user appreciates the quick and strong move off dry areas. Heavy oil carrydown will affect its motion, so scuff accordingly to help alleviate wiggle downlane. This ball has a "mini-me" type skid/flip motion with very good pin carry, even for those with lower rev rates. The E-85M cover formula is very strong compared to its core strength which further strengthens the back-end breakpoint potential. We found our more end-over-end release techniques allowed us to play closer to friction in the track area.