Elite Purple Alien
July 08, 2011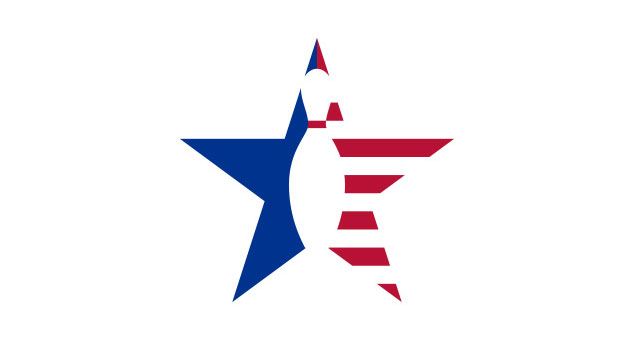 54 Hook 15 Length 16 Breakpoint Shape
Core Design: The Saucer symmetric core was first used in the heavy-hooking Red Alien. The RG is low at 2.50 and the Diff is .043. We saw nearly 5" of track flare with stronger 3 and 4" layouts and lower quadrant weight holes.
Coverstock: The E80M purple marble coverstock formula comes highly polished, yet still handles oil quite well. The response time off friction is quick and strong. This cover is not called a pearl, even though the appearance is pearlescent.
Manufacturer's Intent: The Purple Alien will complement the Red Alien when bowlers desire added length and flip for medium and heavier oil volumes.
Test Results: We compared the Red Alien, the Black Alien and the new Purple Alien side by side. The Red Alien (July 2009) garnered a 59 hook rating when tested, and it still provides extraordinary hook some 80 games later. The Black Alien came in at a 57 hook rating in its BJI review back in October of 2010. Both were sanded at 1000 grit. Naturally, we didn't quite see as much friction in oil with the Purple Alien as with its predecessors, but the new ball delivered the goods much more so when leaving the oil pattern. All three balls rev quickly and easily with their respective core shapes, yet this edition showed some lope through the fronts and then kicked into gear more in the late midlane. On PBA the Shark, though, our preference was with the first two Aliens with their 1000-grit surfaces, though. On the other Sport patterns, we gave the nod to this ball; it made the corner much more consistently from our inside angles.
When to Use: Use on medium or heavier volumes when looking for an angular breakpoint shape downlane. Higher speed or rev-challenged players should scuff the surface to create an earlier motion. High-rev handed players could scuff the surface to help temper the back-end motion, especially on fresher patterns with clean backends. This core shape rolled very well with any pin distance, so choose wisely with your favorite ball driller. This was our top Elite choice when playing deeper inside angles, especially with the 4 and 5" pin distance layouts.