Elite Yellow Jacket
July 08, 2011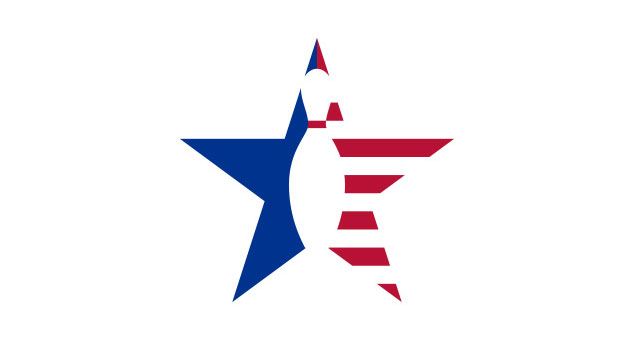 54 Hook 14 Length 15 Breakpoint Shape
Core Design: The Grenade-shaped symmetric core has an RG level of 2.48 and a Diff of .043. We saw fast revs and about 5" of track flare with stronger drillings and lower quadrant weight holes. The core shape will hide slight release errors for most styles.
Coverstock: The 1000-grit wet-sanded SG90 reactive cover reads the lane quickly and aggressively in oil. The response off drier areas was somewhat tempered due to the earlier motion. Colors are a mix of yellow, silver and black. This cover was our favorite on heavier volumes coupled with cleaner backends in the final 20 feet.
Manufacturer's Intent: "Yellow Jacket introduces the Attack, and its Super Grip 90(SG90) cover is finished with a 1000-grit wet sand which is ideal for most medium to heavy oil conditions," said Nick Melnikoff, the Elite boss. "The extremely dense Grenade core assures a true-rolling bowling ball from start to finish."
Test Results: The Yellow Jacket Attack supplied the earliest and smoothest motion of the four Elite products introduced this month. The low RG core was the fastest revving and more arcing in nature, even on patterns with very clean backends. The Grenade core shape was also very release-friendly, with above-average pin carry on less than ideal releases by our testing team. We also found this ball to be our favorite on the longer oil patterns because its aggressive cover texture (1000) read the midlane the easiest. The YJA's strong arcing motion shape also was the best in allowing us to read transitional phases in the oil.
When to Use: The YJ Attack played great from outside angles on the majority of the medium and heavier volume test patterns. Its motion shape allowed it to go through the pins consistently from these angles of attack. Deeper inside angles provided more of a challenge for all but the higher rev rate clientele. From inside angles, the Pearl Alien was the clear-cut favorite of all the Elites. The core/cover came alive with pin distance drillings of 3 or 4". These closer pin drillings allow the core to rev the easiest through the midlane.