Expanded Role for Gomez at Storm
April 05, 2016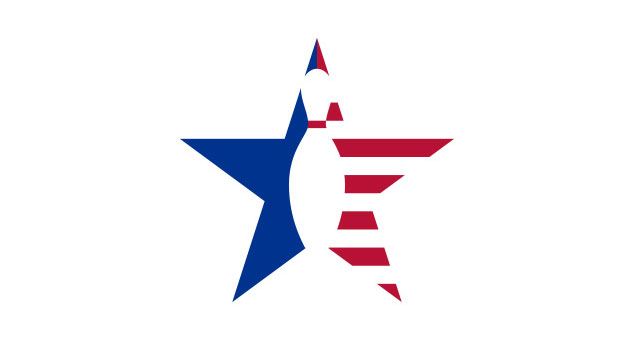 Storm Products, Inc. has announced that three-time PBA Tour champion, Andres Gomez, will be the company's new Sales Representative for Central America, South America and Mexico. Gomez has served as an International Sales Consultant for Storm since 2011.
"I have traveled all around the world for many years now," Gomez said. "However, Latin America is the region that feels like home, where I have great friends and relationships. I'm very excited to represent Storm and Roto Grip, and I look forward to continuing that strong relationship between Storm Products and distributors in the region."
A native of Colombia, Gomez has more than 24 years of experience in the bowling industry, and joined the Storm Pro Staff in 2001. He has been a member of the Colombia National Team for 26 years, and has won titles in more than 10 countries, including medals in the World Championships and Pan-American Games. He has been competing on the PBA Tour since 2005.
Gomez earned his USBC Silver-level coaching certification in 2008, and shares his knowledge of the sport during seminars and clinics as he travels and competes.
"Andres has been an integral part of the success of our team, both on and off the lanes," said Hank Boomershine, Vice President of North American Sales and Research and Development for Storm. "I look forward to working closely with him on the sales and coaching side."
Gomez has been instrumental to the company's international sales team members as they work to increase global recognition and awareness for the brands. He will resume his efforts to build long-term business relationships with the bowlers of Latin America in his new role. In addition to his new responsibilities, he will continue to represent Storm as he competes on the PBA Tour.
"I would like to thank Bill and Barbara Chrisman and Dave Symes for giving me this opportunity," Gomez said. "I also would like to thank Wes Pye for teaching me so much about the business, and wish him the best in his new position at 900 Global."
Gomez lives in Weston, Fla., with wife, Mirley, and daughter, Isabella.