Fagan, Johnson Lead Team USA Trials After Round 2
August 30, 2014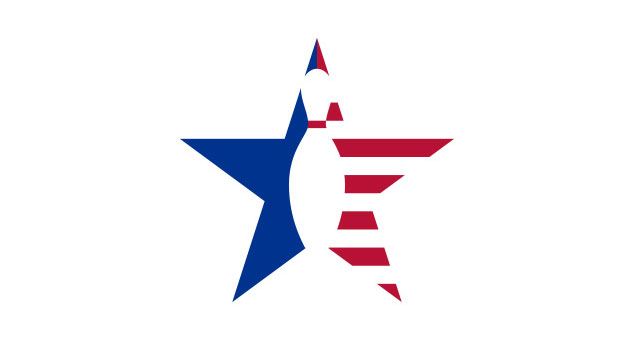 Stefanie Johnson
Mike Fagan of Hurst, Texas, and Stefanie Johnson of Grand Prairie, Texas, took the lead after the second round of the 2014 United States Bowling Congress Summer Team USA Trials on Saturday.
Competition resumes Sunday with the final round at the International Training and Research Center. All rounds are being broadcast live on BowlTV.
Fagan maintained his lead and tops the field with a nine-game total of 2,108. Chris Colella of Templeton, Massachusetts, is second with 2,030, while Justin Bui of Terrytown, Louisiana, is third with 2,005.
Johnson moved from fourth to first in the final game Saturday with a 287 to move her nine-game total to 1,925. Kayla Johnson of Washington, Illinois, is second with 1,912, while Ashley Rucker of Bartlesville, Oklahoma, sits in third place with 1,891.