Food drives urged
December 01, 2010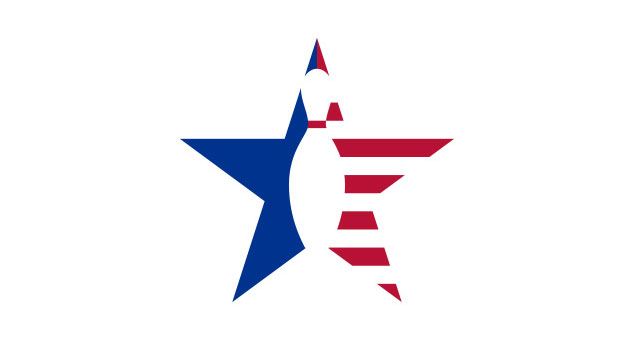 As the holiday season approaches, Columbia 300 has kicked off a holiday food drive at the headquarters of Ebonite International in Hopkinsville, Ky.

The food drive started on Monday and will conclude on Dec. 17. Upon its completion, the food will be transported to the Aaron McNeil House, a local food bank that offers crisis relief for families needing assistance.
Columbia 300 also has invited pro shop operators to follow suit this holiday season and start food drives of their own, dropping off items at their local food bank or relief center.
The goal is to collect 15,000 lbs. of food for the needy. Pro shops' food bank receipts dated Nov. 29-Dec. 17 can be turned in to Columbia 300, which plans to announce the final collection results in mid-January.