Former USBC ED Stu Upson Hired by Tennis Hall of Fame
January 22, 2015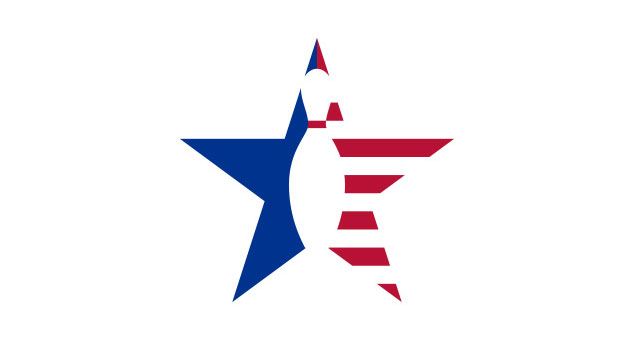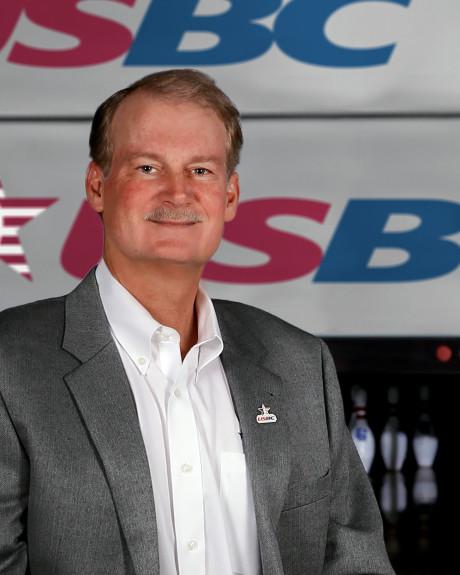 Stu Upson, who resigned his post as Executive Director of the United States Bowling Congress on Feb. 4, 2014, has been hired as Chief Operating Officer of the Tennis Hall of Fame, the organization reported on Jan. 15.
The organization is recognized by the International Tennis Federation as the sport's official hall of fame. It comprises a museum and year-round tennis club, regularly holds large-scale public events, and currently is undergoing a significant expansion and renovation project that Upson will oversee. The organization stated in its release that Upson "will specifically be focused on property management, museum visitor experience, and revenue generation through development, marketing, retail, and tennis club operations."
Upson began his new position on Monday, and will be working under the organization's Chief Executive Officer, Todd Martin.
Martin said Upson's "broad ranging experience in leading major sports entities will serve the Hall of Fame well and will play an integral role in the organization's growth."
Upson called the organization "dynamic" and said he is "inspired by the vision that Todd Martin has developed" and "looking forward to working with him, the Hall of Fame's Board of Directors, and the staff to work toward continued growth and success."