Four candidates are slated for USBC Board election
January 30, 2019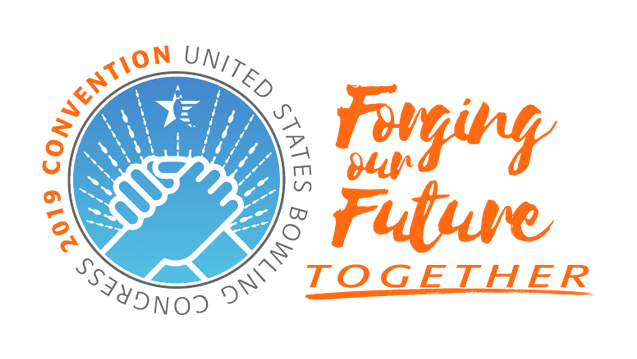 ARLINGTON, Texas –
Four candidates have been slated for the United States Bowling Congress Board of Director elections, and delegates to the 2019 USBC Convention and Annual Meeting also will vote on eight legislative proposals.
The 2019 USBC Convention will take place April 29-May 2 at The Orleans Hotel and Casino in Las Vegas.
Delegates will vote to fill three open positions on the USBC Board of Directors, and the USBC Nominating Committee slated four candidates – Anthony Colangelo of Meridian, Idaho; Rich Foran of Billings, Montana; Bo Goergen of Sanford, Michigan; and Lowell Lovgren of Kelso, Washington.
While there are no incumbents among this year's slate, Colangelo served one term on the USBC board from 2013-2016. He currently is the IT Manager for the Boise Centre, the convention center in Boise, Idaho.
Foran is a director on the Montana State USBC board and has served as director of the senior, open and youth state tournaments. He worked for UPS and the United States Army and now is retired.
Goergen, the center manager of Northern Lanes in Sanford, has worked in the industry for the last 35 years. On the lanes, he set the USBC Open Championships record with an 862 series in singles in 2009.
Lovgren is president and youth league director for the Cowlitz USBC association and previously served on the Washington State USBC board as president and association manager. He worked as a quality control technician for Weyerhaeuser.
The board positions became open as two current board members, Frank Wilkinson and Mark Martin, have reached their term limit. Jeff Ussery, who will complete his first term in July, chose not to seek another term.
Delegates also will decide on eight proposed amendments – three on league rules, one for a tournament rule change and four bylaw proposals. Any changes to bylaws require a two-thirds majority vote for adoption while league and tournament rules will require a majority vote to pass.
Delegates will vote on the legislative proposals and the open USBC Board positions on Thursday, May 2, during the USBC Annual Meeting.
Additional candidates for the USBC Board may run from the floor, provided they give notice of their candidacy to the committee by April 1. Go to
BOWL.com/Convention
for the Nomination from the Floor form. Biographies of the slated candidates soon will be available.
Visit
BOWL.com/Convention
for the complete information about the USBC Convention, including more information on the proposed amendments.