Four high school bowling programs receive grants through the YES Fund
February 17, 2020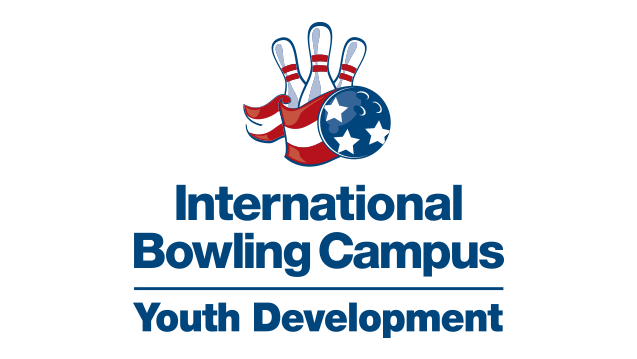 ARLINGTON, Texas – High schools in Kentucky, Louisiana and Minnesota have been selected to receive a $2,500 grant for their bowling programs through the Youth Education Services (YES) Fund.

Administered by International Bowling Campus (IBC) Youth Development, the High School Grant Program annually provides up to four grants to high schools to start a new bowling program or to assist existing programs in need of financial assistance because of budget cutbacks or other changes.

The schools selected to receive grants are:
Paducah Tilghman High School, Paducah, Kentucky
Warren East High School, Bowling Green, Kentucky
St. Augustine High School, New Orleans
Sibley East High School, Arlington, Minnesota
Paducah Tilghman High School's bowling program is in its inaugural year of being a school-sponsored sport, after a year as a club sport. In 2018, Kristi Miller, the team's coach, was asked to develop the bowling club after a Title IX survey showed a valid interest. She was told, "if the club grew large enough, that we would eventually look at developing a competitive team."

The club team drew 16 students, leading to the school approving a competitive team. The program now has 24 players, and receives some school funding. The grant will pay for additional equipment, tournament fees and travel expenses.

Warren East High School, which has a boys' and girls' team, has existed for many years. The school pays a coaching stipend but does not fund the program itself, so fundraising efforts cover additional costs.

"These kids are very dedicated," coach Patrick White said in the application. "They go in their off time and spend their own money (to practice). They also use their own equipment to practice and play with, as well."

Michael Templin not only is the coach for Sibley East bowling team, but bowled for the school. In 2012, his senior year, he worked to relocate the team to a new center, when its previous center closed, and he returned to coach the team in 2018. Players must pay a yearly fee to be on the team, which covers center costs and league fees.

The school has been self-sufficient and was thankful for donations from the Gaylord Fire Department Relief Fund and the Gaylord Protective League. It plans to use the funds to get new jerseys and bowling supplies.

St. Augustine High School competes in a high school warm-up league in the winter and varsity competition in the spring. The 10-week fall league pulls upwards of 55 schools from the New Orleans area in preparation of the varsity season.

Each bowler pays for winter season, their bowling jersey, and provides their own equipment. They will use the High School Grant to ease the costs of the fees for the varsity season, travel expenses, and additional equipment.

The High School Grant Program is a product of the YES Fund, a joint initiative of the Bowling Proprietors' Association of America and United States Bowling Congress The YES Fund is supported by the top bowling brands in the industry, including Bowling.com, Brunswick, Columbia 300, Ebonite, Hammer, QubicaAMF, Roto Grip, Storm and Track.

Visit BOWL.com/HighSchool to learn more about programs and initiatives to support high school programs.