Funeral Services Set for Saturday for 19-Time PBA Regional Title Winner Sean Swanson
May 27, 2015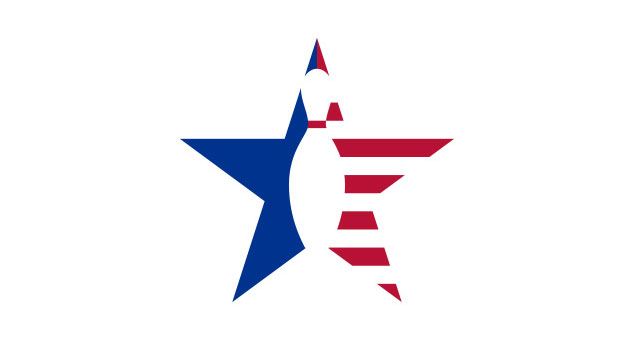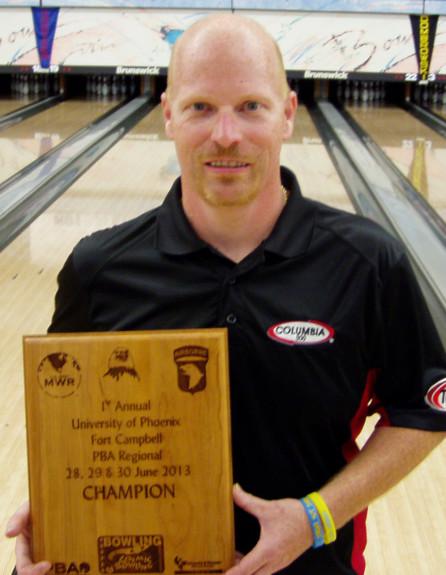 Funeral services have been scheduled for Saturday in Springfield, Mo., for Sean Swanson, a 19-time PBA Regional title winner from Springfield, Mo., who died on his 46th birthday Sunday after a three-year struggle to overcome a rare form of cancer.
Swanson, a Midwest Region resident, competed extensively in the PBA Southwest Region where he won 16 of his titles. He will be inducted into the PBA Southwest Region Hall of Fame on Aug. 28 during ceremonies at the Grand Casino Hotel & Resort in Shawnee, Okla.
Funeral services in Springfield Saturday will follow a visitation that is scheduled for noon-2 p.m. at Klinger-Cope Funeral Home.
Swanson, who had a highly successful amateur career before joining the PBA 18 years ago, won his last PBA title in Fort Campbell, Ky., in 2013. In his 70 PBA Tour appearances, he made the TV finals once, finishing second in the 1998 Oregon Open when he lost to Danny Wiseman in the title match, 213-191.
Swanson is survived by his wife, Angie; son Cabel and daughter Victoria, and stepson Justin.
For more information, read Lyndal Scranton's stories in the Springfield News-Leader:
http://www.news-leader.com/story/sports/2015/05/26/funeral-arrangements-set-acclaimed-springfield-bowling-pro-swanson/27961923/ and http://www.news-leader.com/story/sports/2015/05/24/local-bowling-pro-swanson-succumbs-long-cancer-battle/27897841/