GEICO WSOB Sets Entry Record, Ties International Record
December 05, 2015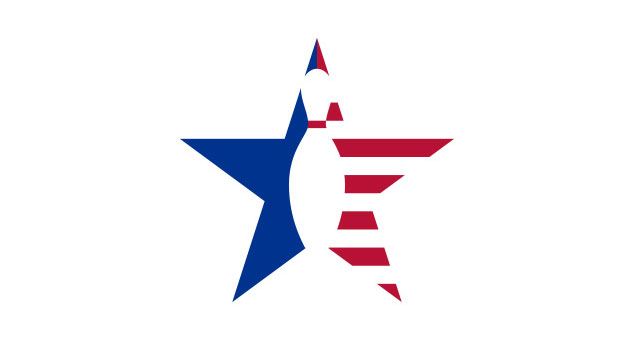 The late entry of Puerto Rico's Jean Perez, a long-time member of Puerto Rico's national team, combined with last-minute withdrawals of players from South Korea and Ireland bring the international representation in the GEICO PBA World Series of Bowling VII presented by Silver Legacy to a record-tying 21 countries. But the 2015 World Series will set a participation record if the current roster of 244 holds up.
WSOB VII, which begins with official practice sessions Monday at the National Bowling Stadium in Reno, Nev., is scheduled to include four more players than the previous sold-out fields of 240 during the past four years at South Point in Las Vegas. The international representation record of 21 countries was set in 2013, also in Las Vegas.
The 2015 field will be minus two defending champions: reigning PBA World Champion Mike Fagan has suspended his PBA Tour activity to return to school in pursuit of his Master's degree, and 2014 Viper champion Mika Koivuniemi has semi-retired to deal with a chronic back ailment, and also has accepted a position to coach the national team in the United Arab Emirates. Defending champions who will be in the field in Reno are Anthony Pepe (Cheetah), DJ Archer (Chameleon) and Michael Haugen Jr. (Scorpion).
And due to a lingering foot ailment, Mike Scroggins of Amarillo, Texas, has been forced to withdraw from the eight-player PBA50 Tour qualifying event to determine two finalists for the PBA Challenge Finals on Saturday, Dec. 19. Scroggins will be replaced in the PBA50 event by Ron Mohr of Las Vegas.
PBA's Xtra Frame coverage of the World Series begins Monday and continues through the qualifying and match play rounds of the four animal pattern championships, Rolltech PBA World Championship and PBA Challenge Finals qualifying events. For Xtra Frame subscription information, click here.