Germany's Poppler Top Qualifier at 2016 USBC Queens
May 24, 2016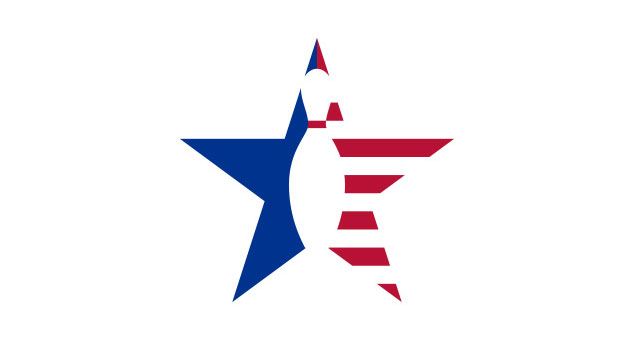 LAS VEGAS - Birgit Poppler of Germany continued her scorching pace through the third round of qualifying Monday at the 2016 United States Bowling Congress Queens and earned the top seed for the match-play portion of the event.
Poppler averaged more than 240 over 15 games at The Orleans Bowling Center for a 3,601 total, the second-highest in USBC Queens history. She had blocks of 1,238, 1,159 and 1,204.
As the top seed, Poppler will square off against the No. 64 seed, Josie Earnest of Nashville, Tennessee, in the opening round of double-elimination match-play, which is scheduled to begin Tuesday at noon Eastern.
Poland's Daria Pajak qualified second with 3,450 and was followed by Sweden's Jenny Wegner (3,414), Singapore's Shayna Ng (3,384) and two-time USBC Queens champion Kelly Kulick of Union, New Jersey (3,374).
Despite the hot start, Poppler understands that match play essentially is the start of a new tournament.
"It really doesn't matter if you're 30th, 60th or first because tomorrow is a new day," said Poppler, a 29-year-old right-hander. "I'm going to try and win the first match and see what happens next. Even if I don't start well, I'm going to try and be patient because it's three games, so you always have the chance to catch up even if you are behind. So, I'll just try to stay patient if it's not going too well and see what happens."
The USBC Queens is the first major of the 2016 Professional Women's Bowling Association Tour season, and the tournament's stepladder finals will be televised live on CBS Sports Network on Thursday at 8 p.m. Eastern.
Match play will run through Thursday. The bracket will feature three-game matches, with total pinfall determining who advances. The five players who make their way through the bracket will advance to the stepladder finals and have the chance to take home the top prize of $20,000.
A total of 256 players bowled 15 games of qualifying over three days to determine the 63 bowlers who would join defending champion Liz Johnson of Cheektowaga, New York, in the double-elimination match-play bracket. Johnson posted a 3,364 total during qualifying to earn the No. 8 seed.
Earnest, who finished fifth at the 2012 Queens, claimed the final spot in the bracket this year with a 3,185 total, a 212.33 average.
All rounds of competition leading up to the stepladder are being broadcast on Xtra Frame, the online bowling channel for the Professional Bowlers Association. To subscribe to watch the action on Xtra Frame, visit XtraFrame.TV.