Go Bowling Returns as PWBA Players Championship Sponsor
December 01, 2016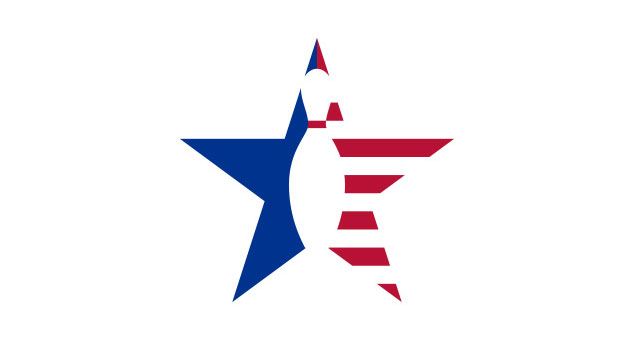 Go Bowling once again will be title sponsor of the Professional Women's Bowling Association Players Championship as part of its sponsorship of the PWBA in 2017.
The Go Bowling PWBA Players Championship, the second major tournament of the 2017 PWBA Tour season, is set for June 22-25 at Ashwaubenon Bowling Alley in Green Bay, Wis. Colombia native Clara Guerrero captured her first career title at the 2016 event.
The stepladder finals of the 2017 Go Bowling PWBA Players Championship will be televised live on CBS Sports Network.
"Go Bowling is excited to return as the title sponsor for the Go Bowling PWBA Players Championship," said John Harbuck, Strike Ten Entertainment President. "It's an opportunity to continue to support the PWBA and the outstanding bowlers on tour, plus we can drive bowling fans to the great promotions that can be found on GoBowling.com."
Go Bowling, a PWBA sponsor since the tour's re-launch in 2015, delivers news and information through the GoBowling.com website about the No. 1 participatory sport in the United States, and provides bowling fans exclusive offers from more than 2,100 centers across the country. In addition to its support of the PWBA, Go Bowling also has partnered with NASCAR to sponsor the Go Bowling 400 at Kansas Speedway, the NFL Foundation and NFL Legends Community, as well as events on the Professional Bowlers Association Tour.
For more on the NASCAR affiliation, see Harbuck's column in the December issue of Bowling Center Management magazine.
"We appreciate the support of a valued industry partner such as Go Bowling," PWBA spokesperson Kelly Kulick said. "The return of the PWBA Players Championship last season brought more excitement to the tour, and I'm sure PWBA Tour members can't wait for this year's event."
The opening event of the 2017 PWBA Tour season is April 27-29 at Double Decker Lanes in Rohnert Park, Calif. The 14-event PWBA Tour schedule will run through the first week of September, and CBS Sports Network will televise 13 of the 14 events, including live coverage of the four major events.
Visit GoBowling.com for information and bowling deals, and go to PWBA.com to learn more about the PWBA, including the full 2017 schedule, player biographies and more.