GoBowling.com 400 Set for Mother's Day Weekend at Kansas Speedway
January 19, 2016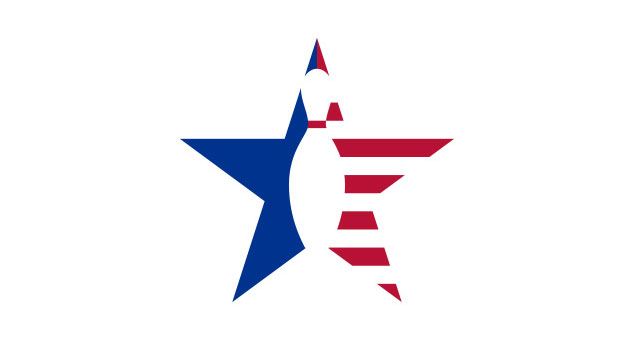 Kansas Speedway and GoBowling.com have announced a partnership for the May 7 GoBowling.com 400, Kansas Speedway's annual May NASCAR Sprint Cup Series night race. Terms of the agreement were not disclosed.
"We're excited to announce our partnership with GoBowling.com for our May Sprint Cup Series night race," said Kansas Speedway President Patrick Warren. "I'm thrilled to be able to work with such a family-friendly brand at Kansas Speedway because NASCAR racing appeals to fans of all ages. I know this will be a great partnership with GoBowling.com and I can't wait to see their activation not only at Kansas Speedway but at bowling centers around the country."
"Bowling is the number one participation game in the U.S. and NASCAR is one of the most popular fan-based sports, making this a natural partnership," said Strike Ten Entertainment President John G. Harbuck. "We have very similar demographics, so the exposure we get from this sponsorship — both in the Midwest and nationally — will allow us to promote bowling to current and potential bowlers, especially families and young bowlers.
"We will use the race as a platform to remind people what a great game bowling is for all ages and drive them to our website, where they can find bowling centers near them as well as connect with us via social media," he added.
As part of the agreement, GoBowling.com has naming rights to the race that will be featured on a nationally televised broadcast and other news media. In addition, GoBowling.com will have extensive signage throughout Kansas Speedway and the rights to execute on-site and online promotional activations, including regional and national consumer promotions such as bowling leagues, prize promotions and other branding initiatives.
GoBowling.com includes information about 3,000-plus bowling centers throughout the country. Fans can learn about their local centers, take advantage of promotional offers, watch bowling video tips and more.
"Bowling proprietors across America are proud of our relationship with Kansas Speedway," said Tom Martino, Bowling Proprietors' Association of America President. "After race fans enjoy a great race, we look forward to having them visit their local bowling center."
Speedway's May 6-7 race weekend will include the Toyota Tundra 250 NASCAR Camping World Truck Series race and the GoBowling.com 400. In October, the Chase for the NASCAR Sprint Cup Series returns with the Hollywood Casino 400 on Oct. 16. The Kansas Lottery 300 NASCAR XFINITY Series race will take center stage on Oct. 15, while the ARCA Racing Series presented by Menards championship race will run on Oct. 14.
Fans can follow Kansas Speedway on Facebook at www.facebook.com/kansasspeedway or follow it on Twitter (@kansasspeedway).