GOLD FOR CYPRUS AND ITALY
April 02, 2011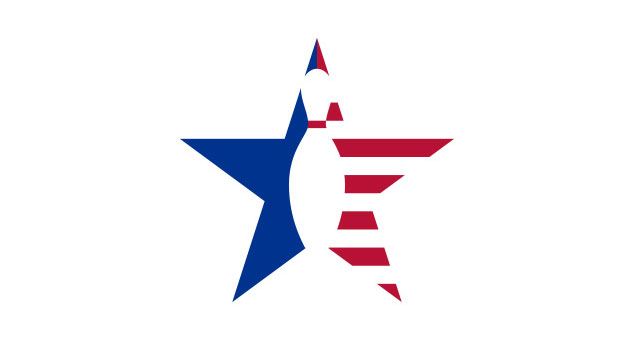 The Masters' gold medals were won by Niki Schiza of Cyprus and Italy's Marco Reviglio.

Schiza defeated Catalonia's Sandra Torrents to take the ladies' crown over two games The two bronze medals were taken by Lauriance Celie of France and Sue Abela of Malta.

The Catalonians had one more chance of taking the gold when local hero Marcial Ovide came up against Italy's Marco Reviglio. The mastch went the full distance of three games but the Italian was far too strong, winning the third game for a 245-177 for a 2-1 victory. The men's bronze medals were presented to Habib Dogan of Turkey and Georgios Stefanidis of Greece.
The 2012 Mediterranean Challenge Cup will be hosted by San Marino at the Rose 'n Bowl in Serravalle and in 2013 it will be held for the first time in Slovenia at a date still to be announced.
The format for the 2012 event will also include a mixed doubles discipline and the finals will be decided over two games, total pinfall, instead of best of three games. This will facilitate TV and web stream scheduling.
For full details please see: www,fiq.org/mcc. click on large logo for more details.