Grants awarded to four high schools through YES Fund program
January 23, 2019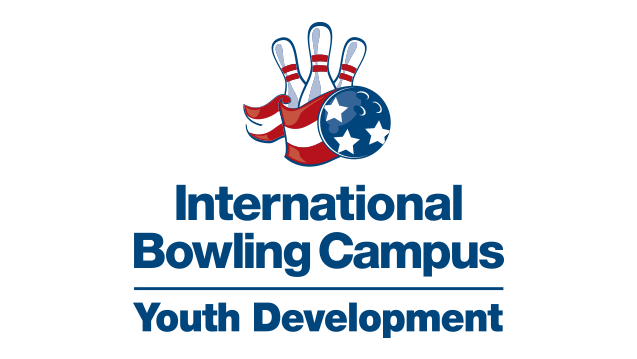 ARLINGTON, Texas – Four high school bowling programs have been selected to receive a $2,500 grant through the Youth Education Services (YES) Fund.

The High School Grant Program, administered by International Bowling Campus Youth Development, annually provides up to four grants to high schools requiring funds to start a new bowling program or to assist existing programs that show financial need because of budget cuts or other changes.

The four schools selected to receive grants are:
Adams Central High School, Monroe, Indiana
Pulaski High School, Milwaukee
Washington High School, Washington, Indiana
Whitehall High School, Whitehall, Michigan
The Adams Central High School bowling program is in its second season of competition in the 10-team Hoosier Conference and does not receive funding from the school. Two parents and a teacher volunteer their time and the program was financially supported by local businesses its first season.

Team members use donated bowling balls and equipment and, of the 10 members on the team this season, only one has previously participated in league/competitive bowling. Coach Erin Everett plans to continue to seek support through sponsorships and fundraisers and the grant will allow the team to purchase equipment that is in better condition. It also will help to keep costs lower, so the team can be open to anyone who wants to compete.

The bowling program at Pulaski High School, the only bowling team in Milwaukee Public Schools, started in 2001 and competes in the winter season of the Wisconsin High School Bowling Club. Increases in league fees along with cuts to the school budget have created a funding challenge for the co-ed team that recently has had anywhere from seven to 15 students in the program.

Coach Ashley Newman said most of the bowlers are new to the sport and said she appreciates the opportunity to help students build a love for bowling. The grant will help pay for tournaments, lineage for practice and administrative fees. Students will continue to fundraise throughout the season.

Washington High School's bowling program is a club sport and also does not receive any funding. As a student at the high school until 2009, coach Brandon Fitzpatrick started bowling because of the program and said he understands how bowling benefits students.

The team's home center, King Pin Bowling Center, supports the team by allowing fundraisers and reduced lineage. But the program, which does not charge players any fees to compete, struggles to raise funds each season and Fitzpatrick has absorbed some costs. He said the grant will help provide funding for several years.

Whitehall High School is a first-year program that is sponsored but not funded by the school, meaning athletes must meet eligibility requirements to compete. The team started competition in December and will have 23 competitions leading into the Michigan High School Athletic Association regional and state tournaments.

While the team has raised some funds, the grant will help push the program closer to covering budgeted costs for this season. Greg Russell, the school's athletic director, said a goal is to show the program is a great experience for students so a recommendation can be made to the school board to fund the program in the future.

The High School Grant Program is a product of the YES Fund, a joint initiative of the Bowling Proprietors' Association of America and United States Bowling Congress supported by top bowling brands including Bowling.com, Brunswick, Columbia 300, Ebonite, Hammer, QubicaAMF, Roto Grip, Storm and Track.

Visit BOWL.com/HighSchool to learn more about the program and other initiatives to support high school programs.