Guerrero Joins Elite Group with Second PBA Regional Title
June 17, 2015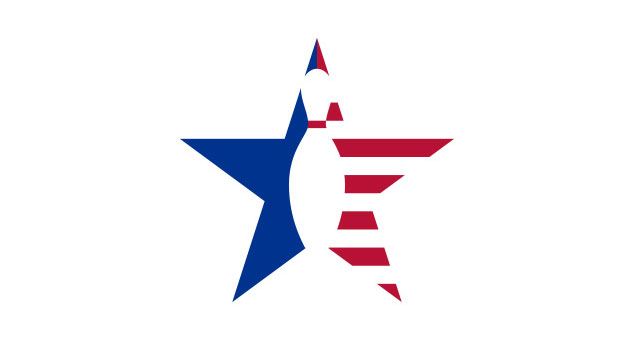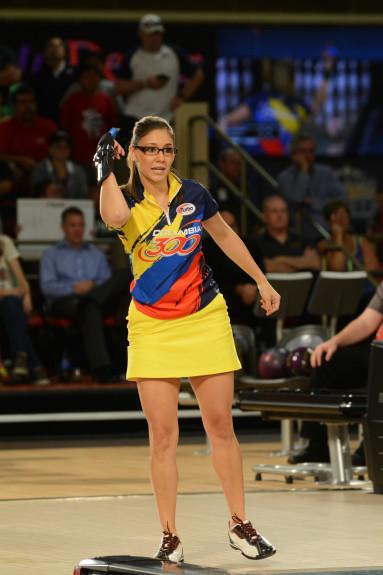 Two-time World Bowling women's world champion, Clara Guerrero, a Colombia native now living in Pflugerville, Texas, joined an elite group of PBA women bowlers when she defeated Joe Findling of Greenville, Texas, 225-212, to win the $5,000 first prize and her second PBA Regional title in the 16th PBA Jonesboro Southwest/Midwest Open, presented by MOTIV, Sunday at Jonesboro Bowling Center in Jonesboro, Ark.
Holding a one-pin lead going into the final frames, Guerrero finished with four straight strikes to join California's Missy Parkin, a three-time PBA Regional winner, and New Jersey's Kelly Kulick, New York's Liz Johnson and Japan's Yuka Tsuchiya – all two-time standard regional winners – on the elite list.
Guerrero, who also was the third woman to qualify for a PBA Tour television final (she finished fourth in the 2013 PBA Cheetah Championship), started her road to victory by edging Dino Castillo of Carrollton, Texas, 2-1, in the best-of-three-game Round of 12 match. She then swept Mitch Beasley of Clarksville, Tenn., 2-0, in the Round of 8 and survived the semifinal round with a 204-192 win over Patrick Allen of Mount Kisco, N.Y.
Findling defeated Roger Petrin from Wichita, Kan., 2-1, in the Round of 12 before edging 2014 USBC Queens champion Maria Rodriguez, another Colombia native now living in Austin, Texas, 2-1, in the Round of 8. Findling then overcame Josh Blanchard from Mesa, Ariz., 211-197, in his semifinal match.
Read more in PBA Spare Shots.