Hamilton Voted New President of International Bowling Media Association
August 04, 2015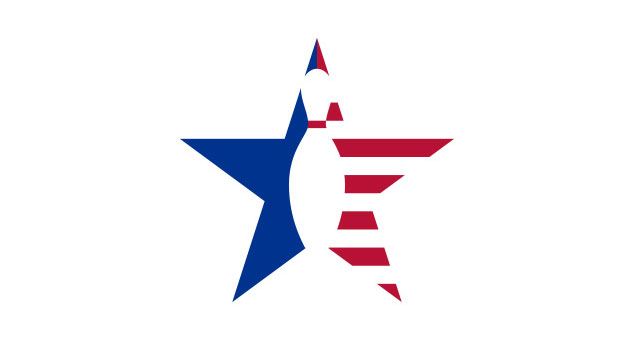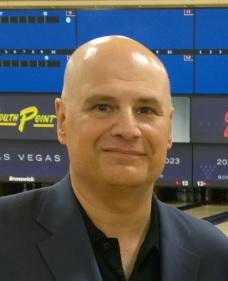 LAS VEGAS, Nev. - During its annual board meeting, longtime industry leader, Keith Hamilton, was elected President of the International Bowling Media Association. Hamilton succeeds Joan Romeo, after serving as Chairperson for three years.
"Keith brings a wealth of industry board experience and leadership skills to the IBMA," said out-going President Joan Romeo. "He is exactly what we need during this time of media's evolution."
Hamilton, the President of Luby Publishing, Inc., is the most recent past Chairman and President of the International Bowling Museum and Hall Fame, and is currently Chairman of the International Bowling Pro Shop and Instructors Association Advisory Board. He is also an award-winning journalist through his monthly column in Bowlers Journal International, and oversees the membership department for the Professional Bowlers Association.
In addition to Hamilton, six others were either reelected or voted on as new IBMA Board members: Brian Hirsch, Phoenix; Gianmarc Manzione, St. Petersburg, Fla.; Bill Zuben, Largo, Fla.; Johnny Campos, Peoria, Ill.; Kevin Hong, Normandy Park, Wash., and Sam Vasta, Milwaukee.
Romeo, who remains on the board through 2016, was elected a life member. Fran Deken was chosen as the new representative from the life members after withdrawing her name from board elections. Industry veteran and freelance writer Mark Miller was elected Vice President and is expected to work hand-in-hand with Hamilton.
The organization also presented its major awards for 2015 during the week. They included Herbert Bickel, Luby Hall of Fame; Gordon Vadakin, Alberta E. Crowe Meritorious Service Award; and the late Chuck Pezzano, Mike Hennessy Award of Merit. Also honored were 2014 Bowlers of the Year Jason Belmonte and Kelly Kulick, and winners in the IBMA's annual writing competition.