Hammer Blue Hammer
December 06, 2011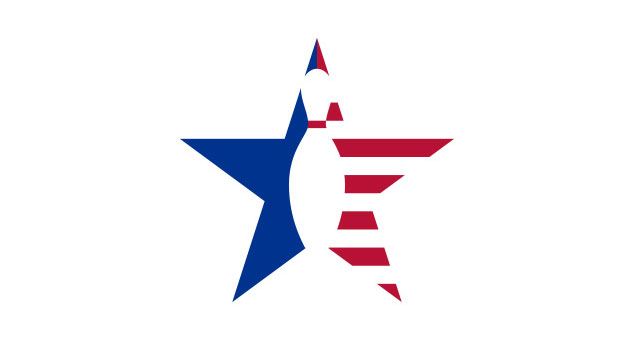 46 Hook 15 Length 14 Breakpoint Shape
Core Design: The 2011 edition of the venerable Blue Hammer houses a different symmetric core compared to the 1980-90 version. This time, the core shape is found in the popular Vibe series, but Hammer's design team tweaked the numbers. They raised the RG from 2.51 to 2.57 and lowered the Diff from .043 to .032. These changes create a later breakpoint, keeping total flare under control.
Coverstock: The veneer surrounding the new core design is called Performance Urethane. The formula differs from the older version, as we found out when applying a high gloss polish. Hammer decided to keep the same robin's egg blue color, but the surface now is sanded with 4000 Abralon compared to the 600 grit of old. Oil traction is moderate, as is response time off friction.
Manufacturer's Intent: "The Blue Hammer is our iconic throwback to the performance of Hammer's foundation," says Jeff Ussery, Hammer Brand Manager. "This ball uses a modified Vibe core and a Performance Urethane coverstock to create that old-school look on drier lane conditions."
Test Results: Picture the roll we once saw with the old Blue Hammer, but this time with a bit more length and a skosh more backend. We saw benchmark roll throughout the 60 feet, but with more hitting power than many would see from a urethane cover. Our best looks came from our medium and higher rev rate testers, who could play nearer the track friction areas and control the move downlane. Heavier and longer patterns will cause late responses at the end of the pattern for less than ideal pin carry. But once we burned a hole in the pattern, everyone wanted to use this ball, especially the higher rev guys. The more friction we saw, the better look we had.
When to Use: As stated, this ball craves friction. On wet/dry patterns, we easily straddled the drier areas by 2-4 boards farther right than many of our other test balls this month. Down-and-in players, and those having difficulty carrying corner pins when moving inside, should consider this remake. Higher rev rates will love the ease of length and slower response off friction.