Hammer Chalk
May 30, 2013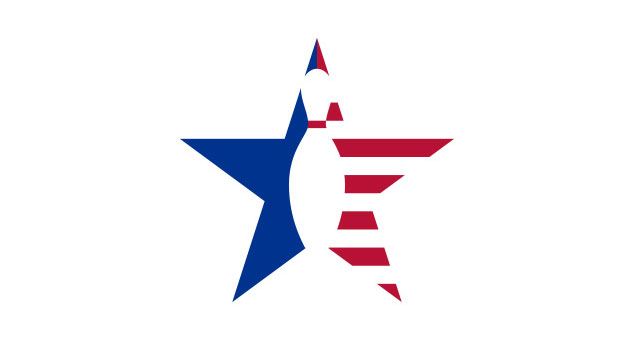 52 Hook 15 Length 15 Breakpoint Shape
Manufacturer's Intent: "The versatile Chalk offers a multitude of motion shapes and expands Hammer's line in support of TNBA, the second largest bowling association in the United States," says Hammer's Jeff Ussery. "The Chalk combines the Assault core with the GTR III coverstock for performance at its best."
Core Design: The Assault core has a low 2.48 RG. The differential measures a whopping .056, which gave us nearly 6.5 inches of average track flare during testing. The symmetric design and core numbers will provide fast revs with a strong, controllable breakpoint shape.
Coverstock: Supplying the traction for the Chalk is the popular GTR III reactive cover, also used on the Taboo (January 2011). Colors are a blend of red, blue and purple. The factory surface is sanded with 500, 1000 and 2000 grits and then polished. The response time off friction is quick and strong. Oil traction is somewhat limited. The Ra measures 1.5. The effective surface grit is 5400.
Test Results: The Chalk will be one of those all-purpose polished reactive balls we all need for medium oil. The low-RG core helped the Chalk rev easily and added to down-lane control. The .056 differential allows the player to choose the amount of flare. The Chalk has a type of benchmark roll around which one could build an arsenal. The ball ate up fresh and broken-down medium Sport and house oil patterns. The breakpoint was a strong arc shape, yet supplied very good pin carry left of the 4th arrow. Our lower pin positions worked well when needing a less angular, smoother shape leaving the pattern.
When to Use: On fresh medium oil volumes, the Chalk can be played slightly inside the oil line and banked toward the friction areas. We never saw a skid/flip shape, but I'm sure with the help of Ebonite's Blueprint software, we could find one. Hammer offers the complete array of hook and motion shapes needed to build an effective arsenal of equipment.