Hammer: Cobalt Vibe
July 04, 2012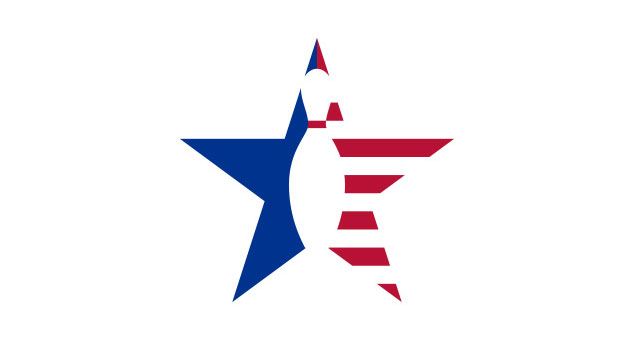 47.5 Hook 15.5 Length 15 Breakpoint Shape
Manufacturer's Intent: Hammer's highly successful Vibe line adds another option with the Cobalt Vibe. This version utilizes the same Vibe symmetric core with a newer coverstock formula, called Violent reactive, offering yet another motion shape from Hammer.
Core Design: The proven Vibe core is symmetric in shape, yet offers a premium motion potential. The RG is 2.51, while the differential pops in at .042. Testing showed a maximum of 4.5 inches of track flare powered by stronger flaring layouts.
Coverstock: The Violent reactive coverstock formula has been used on previous Hammer products such as the Black Widow solid (July 2006), Hardcore Grind (July 2010) and the Raw Jacked (January 2010). The surface is factory sanded with 800, 1000, 2000 and 4000 grits, then polished. The conservative nature of the Cobalt blue color scheme is in tune with the Vibe line. Response time off drier boards is moderately quick, and oil traction is limited with the factory polish. The Ra level is low, which encourages easy length and lessens total hook.
Test Results: When compared to the Nail Smoke and Fire, the Cobalt Vibe had a stronger motion in the midlane and a few boards more total hook. The breakpoint motion was similar on most test patterns, but we did see a more assertive reaction when the oil volume was too much for the Nail. Overall, the Cobalt Vibe will match up great for speed-challenged players and those with higher rev rate-to-speed ratios. The breakpoint motion is best described as arcing to a hard arc for most release styles.
When to Use: The Cobalt Vibe will offer many uses for those looking for a controlled total hook motion on most light to light-medium oil volumes. Our best looks came there and even on some fried patterns. The variance of these findings was highly contingent on the individual bowler variables such as rev rate, ball speed and axis rotation. The Cobalt easily handled our second-shift oil patterns and provided excellent pin carry when we ventured well left of second arrow. My best results were between 15 and 20 board using my normal release style and speed. Higher oil volumes did pose some down-lane breakpoint wiggle, but this could be remedied with a light surface scuffing.