Hammer: Taboo
January 12, 2011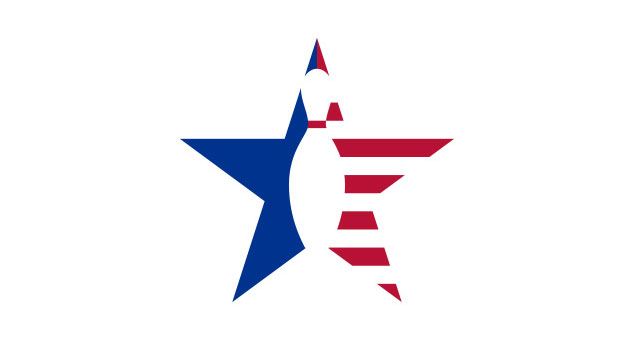 52 Hook 15 Length 16 Breakpoint Shape
Core Design: The Taboo has yet another strong asymmetric core design sharing the original Black Widow core. The RG is medium at 2.50 and the Diff strong at .060. Mass bias measures in at .016, which helps define motion shape. We saw both skid/flip and arcing motions, contingent upon layout choice.
Coverstock: This aggressive cover formula features a new high definition coloring process. Colors are a fusion of black, purple pearls and fluorescent blues. The factory finish is sanded with 800, 1k and 2k Abralons. Response time is quick off drier boards and above average in oil. Polishing will greatly enhance a skid/flip hook motion.
Manufacturer's Intent: Hammer's Jeff Ussery revealed the following: "The new Hammer veneer, Grand Theft reactive, is by far the most continuous and most aggressive downlane coverstock that we've ever used. We tried numerous core variations during our research and development testing, and found the Gas Mask core to be the best match with our new cover."
Test Results: The PBA players who use Hammer products fell in love with this new ball when the PBA World Series began. We know first-hand why there was such a feeling. The Taboo is all about power and usability, all with an attitude. The core/cover match is excellent as we rarely saw any signs of hook-out with weak hit. The Taboo needs only moderate amounts of oil for length, and the rest of the power stems from angular aggressiveness downlane. It reminded us of a kicked-up version of the original Black Widow with a little bit of The One thrown into the mix.
When to Use: The ball can be put into play on almost any variation of medium oil volumes when an angular breakpoint shape is desired. The fact that the cover has no polish contributed to the ball's ability to negotiate oil carrydown with ease. This ball could easily become one of Hammer's more popular models this season as it complements the Plague, Hardcore and Vibe series so well. Our favorite layouts were with 4.5 and 5.5" pin distances, both above and below the fingers.