Hammer: Taboo Jet Black
February 20, 2012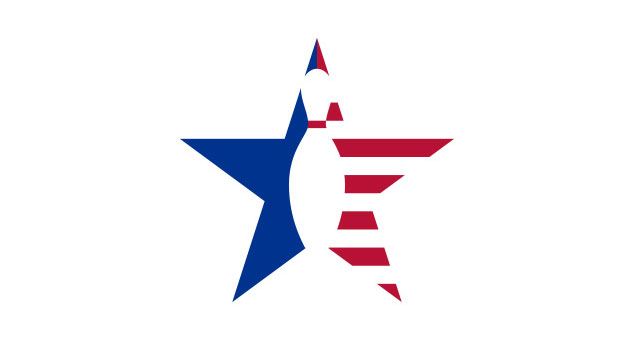 48.5 Hook 16 Length 16.5 Breakpoint Shape
Manufacturer's Intent: "The Taboo Jet Black offers the biggest down-lane movement and the quickest response to friction of any Hammer ball to date," says Hammer's brand manager, Jeff Ussery.
Core Design: When you already have a proven 500-hp core design, why not use it again and again? The strong asymmetric Gas Mask core is one of the best available for down-lane flare capabilities. Its medium RG of 2.50, .060 Diff and .016 mass bias work together to create nearly 7 inches of track flare with strong layouts and proper weight hole placement.
Coverstock: The Grand Theft Reactive III solid coverstock is 2000-grit sanded with Powerhouse factory finish polish applied. This finish produces limited oil friction with a quick, strong response off drier boards. The color is an understated deep jet black with deep red lettering. The strong backend is likely the result of the strong core and medium strength cover formula. The cover allows for added length, while the core dynamics take over near the breakpoint.
Test Results: Some of my test staff felt as if we were going back in time when testing the Taboo Jet Black. It reminded us of the days of a highly polished Black Widow (July 2006) or Hot Sauce (March 2009) due to the effortless length and back-end pop. We felt the breakpoint motion was more "hard arc" than "flip" on the majority of test conditions, but there were some oil patterns where a strong snap motion was present. Revving action was fast and continuous throughout the midlane and backend. Pin carry was what most expect from premium-line Hammer products.
When to Use: In short, the ball needs moderate front-lane oil and a friction area to strut its back-end power. Bowlers with average to below-average rev rates can use this ball on most light-medium to medium oil volumes. Those with rev-dominant styles will find uses on slightly heavier volumes, but may prefer a touch less shine to enhance the mid-lane read. The strength of the ball is its ability to open up the pattern and create breakpoint entry angle. The surface can be scuffed for an earlier motion, but most bowlers will not want to change the motion shape one iota.