Hammer: Wrench
December 16, 2012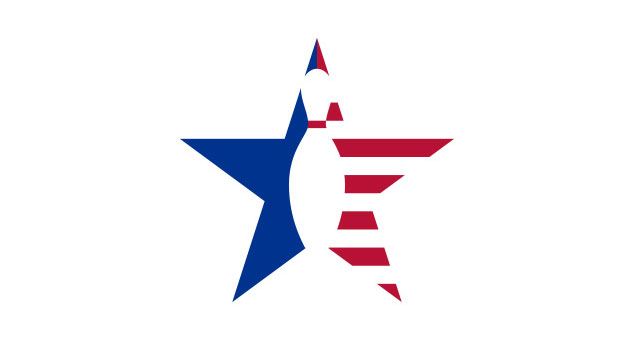 48 Hook 16 Length 15.5 Breakpoint Shape
Manufacturer's Intent: "The Wrench gives Hammer bowlers their first ball with the Taboo Jet Black coverstock at a lower price point," says Jeff Ussery. "The Wrench has a stronger down-lane move than we have had at our upper-mid price point since the Epidemic ."
Core Design: Hammer chose the M.P.A. (Mirror Plane Asymmetric) core shape to power the new Wrench. The mild asymmetric core shape promotes easy mid-lane length and plenty of back-end angularity. The RG is moderate at 2.50, the differential strong at .052 and the PSA low at .008. We saw close to 6 inches of track flare with our 4- and 5-inch pin distance layouts.
Coverstock: We classify the GTR III pearlized reactive cover as a quick-response cover with limited oil traction. Colors are a tri-blending of red, gold and purple. The factory surface is sanded with 800 Abranet and 1000 and 2000 Abralon pads, then shined with Ebonite's high-grit (that is, very smooth) Powerhouse polish. The RA level is 1.35, which is perfect for added length and lighter oil.
Test Results: The Wrench reminded our test staff of the original red/black pearl Black Widow (June 2007), as it displayed easy length and a quick, strong move off friction. The overall total hook will likely match up best on light-medium to medium volumes for most bowler styles, with the factory finish. Players may notice slightly more down-lane continuation with the newer M.P.A. core compared to other symmetric designs, partially a result of the mild asymmetry. The Wrench will offer a few feet easier length with more angularity compared to the Ratchet (August 2012), which shares the same core, albeit with stronger numbers.
When to Use: Since the Wrench will fit neatly between the Taboo series and Arson series, it may play well as a benchmark ball for those with slower speeds and/or higher rev rates. With a 4000-grit finish, it would match up even better for firmer speeds as a benchmark ball. We really loved our looks on most medium volume patterns, especially after some early transition. On some fresh patterns, we saw a little too much mid-lane push and too much friction response when leaving the patterns. Players should use Ebonite's Blueprint software to ensure achieving the motion shape they desire.