High 5 Gear Signs 10 Top Women Bowlers in Advance of PWBA's Return
April 29, 2015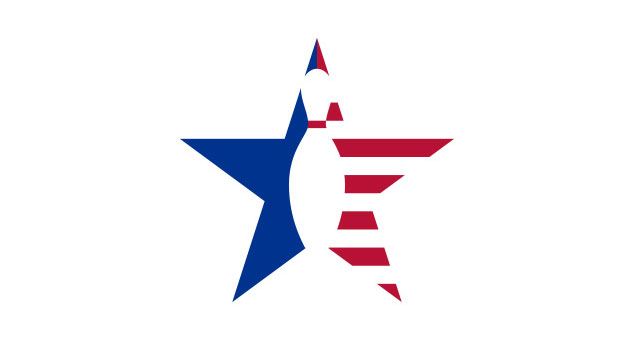 Liz Johnson
High 5 Gear has announced the signing of newly-elected United States Bowling Congress Hall of Famer Liz Johnson along with nine other outstanding woman bowlers to represent its products when the Professional Women's Bowling Association resumes competition in May after a 12-year absence.
Johnson, from Cheektowaga, N.Y., will be inducted into the USBC Hall of Fame April 29 in Omaha, Neb, while he first PWBA title since 2003 will be decided at the USBC Queens May 13-19 at Ashwaubenon Bowl in Green Bay, Wis.

Danielle McEwan
To showcase its products and support the PWBA, the company also has signed Lindsay Boomershine, Ashly Galante, Stefanie Johnson, Danielle McEwan, Shannon O'Keefe, Missy Parkin, Shannon Pluhowsky, Lucy Sandelin, and Katie Zwiefelhofer as High 5 Gear staff members. All 10 women have impressive portfolios of success as collegiate, Team USA, Junior Team USA, PBA and women's professional competitors.
High 5 Gear, which specializes in custom-designed dye sublimated apparel, will be an active corporate supporter of women's professional bowling in addition to its growing partnerships throughout the bowling industry, said company founder and president, Todd Molbeck.
Shannon O'Keefe
"Bowling has been the cornerstone of High 5 Gear's success," Molbeck said, "and it is our intention to support the sport at all levels. In order for bowling to grow, it's important for companies like High 5 Gear to re-invest in that growth. That's why we have taken an active role in support of the PWBA along with a number of other bowling organizations."
In addition to becoming a registered product company with PWBA, High 5 Gear is the official jersey manufacturer of the Professional Bowlers Association, represented in PBA Tour competition by current stars Jason Belmonte, Tommy Jones, Bill O'Neill, Sean Rash, Ronnie Russell and EJ Tackett.

Missy Parkin
High 5 Gear also is a sponsor of the PBA Xtra Frame Striking Against Breast Cancer Mixed Doubles Championship, the Colorado Scratch Bowlers Tour (CBST), Pennsylvania Junior Bowlers Tour (PJBT), and Next Level Ladies Tour (NLLT). The company also helped sponsor the 2014 Women's All-Star and Women's Senior U.S. Open tournaments. Additionally, High 5 Gear has initiated a collegiate team sponsorship program, enrolling the McKendree University men's and women's teams as the first teams to wear High 5 Gear shirts, pants, skorts and compression sleeves. High 5 Gear also is represented in collegiate circles by Robert Morris-Illinois All-American Ryan Zagar.
The company has developed special incentive programs for high school bowling teams, as well.
"We are all about changing the image of bowling by giving the sport a cool, contemporary, and professional look," Molbeck said. "We're not only creating colorful, unique designs that help change the image, but we're selling sponsorships and creating corporate awareness while providing players with high-quality, moisture-wicking clothing designed for competition."