High demand leads to extra week of competition at 2024 Open Championships
May 25, 2023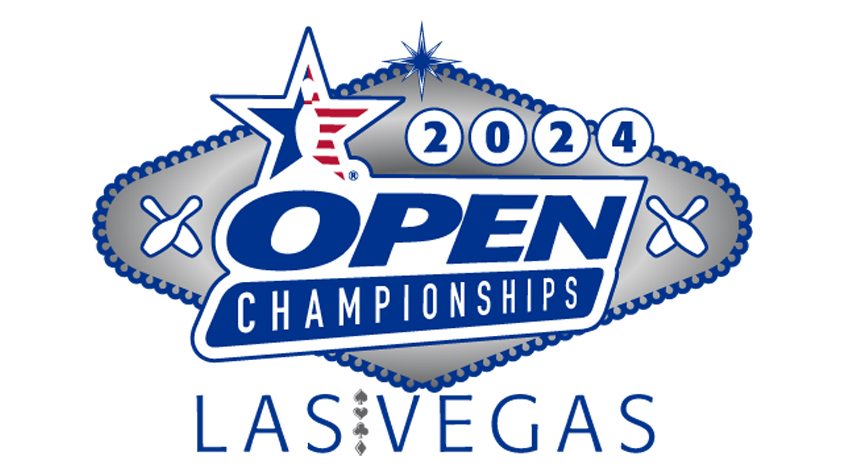 ARLINGTON, Texas –
The 2024 United States Bowling Congress Open Championships will be extended by a week and now conclude July 22 for the 120th edition of the event.
The 2024 event is headed to the South Point Bowling Plaza in Las Vegas and originally was scheduled to run from March 2 to July 15. With the extension, the 2024 event now will last for 143 consecutive days and can accommodate more than 10,700 five-player teams.
More than 8,000 teams already are registered for the 2024 tournament, and the current demand to get teams together has the 2024 event trending ahead of the 2023 pace to register during the same time frame by more than 34%.
Teams interested in registering can visit
BOWL.com/OpenChamp
to sign up.
Team competition will be scheduled daily at 2 p.m. and 9:30 p.m., while doubles and singles squads will take place at 7 a.m., 10:30 a.m., 6 p.m. and 9:30 p.m.
The 9:30 p.m. squad will be a combination squad with up to 30 lanes for team and 30 lanes for doubles and singles at the 60-lane venue.
The USBC Open Championships will be contested at the Bowling Plaza for the fifth time in 2024 and mark the tournament's seventh visit to Las Vegas.
The 2023 Open Championships is past its halfway point at the National Bowling Stadium in Reno, Nevada. The 2023 event also is running for 143 consecutive days and concludes July 24.
Visit us on Facebook at the
official USBC Open Championships page
.