Historic Duckpin Facility Brought Back to Life
January 08, 2015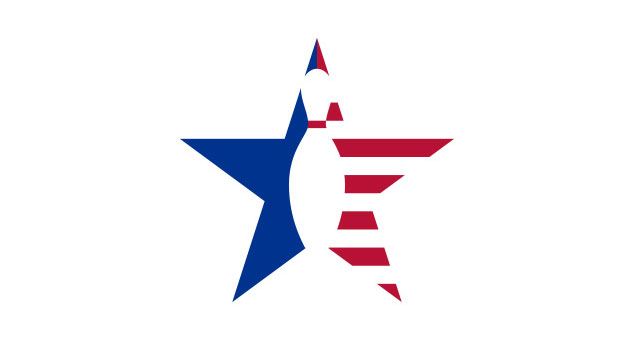 A 6-lane duckpin facility in Pawtucket, Rhode Island, believed to have been built as early as 1918, has been brought back to life by Urban Smart Growth, a company that bought the building housing the lanes in 2005.
A sleek bar and leather sofas have been added to the airy space now known as BreakTime, and food can be ordered from the downstairs Bread Lab, which has developed a special menu for BreakTime.
The bowling rate is $15 per lane per hour, and pins are set manually, providing a true retro experience.
"It was always the intention to do something like this, and we finally got around to it," said Hope Artiste Village Director of Development and Operations, Michael Gazdacko.
For more on BreakTime, read Rhode Island Monthly's story here: http://www.rimonthly.com/Blogs/ridaily/January-2015/Retro-Bowling-Alley-Opens-in-Pawtucket/