History-Making ABC President DeChalus Dies
March 05, 2015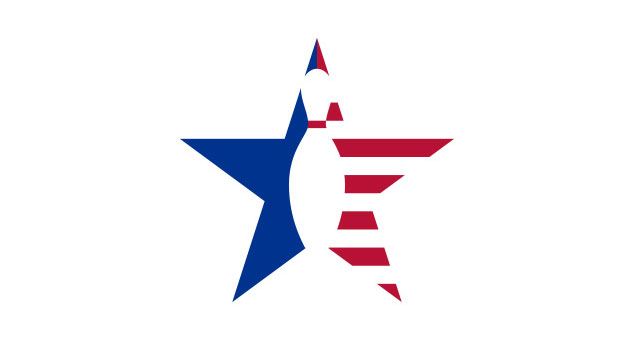 Thomas DeChalus, the 88th President of the American Bowling Congress and the first and only African-American to hold that post, died on Feb 28. He was 86.
DeChalus took office in 2001, exactly a half-century after the ABC had dropped its all-Caucasian clause. At the time, he told Newsday that he saw a great opportunity to expand ABC membership by reaching out to minority groups.
"Maybe 4 or 5 percent of the total membership is minority bowlers, but I believe that can be 25 or 30 percent if we can woo other ethnic groups into membership," DeChalus said. "In Florida, there are a lot of Cuban bowlers. In California, Asians spend a lot of time bowling. There are hundreds of thousands of Latino bowlers in Texas. There's a whole world out there to be pursued."
At the same time, DeChalus saw the rising price of bowling at many centers as a possible deterrent to both minority and overall membership growth.
"When I started, you could bowl a game for 25 cents," he recalled. "The rising cost is a big problem."
According to Zoom Info, through the efforts of ABC Director Joe Ferguson, DeChalus was encouraged to become a league secretary in 1963. In 1975, he became a director of the Eastern Long Island Bowling Association. Moving through the chairs, he became the LIBA's 20th President in the 1987-88 season. During his term, the association raised more than $8,000 for the International Bowling Museum and Hall of Fame. In 2000, we was inducted into the association's Hall of Fame.
DeChalus was elected to the ABC Board in 1981 and served on 14 committees, including International Competition, Education, High Score Review, Rules, Membership, Planning, Legal, Tournament Site and 100th Anniversary.
As Chairman of the Minority Representation Committee, he was proud of the local association committee members from across the country who have helped shape the future of the Congress. He was especially pleased with the bi-lingual program and material printed in various languages.
DeChalus had been honored by the Metropolitan Bowling Writers Association with its Distinguished Service award.
A veteran of World War II, he served with the 24th Infantry as a staff sergeant in the South Pacific theater of operations. In 1955, he joined the New York City Fire Department after teaching secondary education in the city's schools. He continued to teach as a side job for the next 17 years, focused on disadvantaged children. While with the fire department, he was awarded seven medals for bravery and was Firefighter of the Year in 1959.
A memorial service is planned for Saturday from 2 to 4 p.m. at Moloney's Bohemia Funeral Home, 1320 Lakeland Avenue, in Bohemia, New York.