Hoagland to Lead USBC Pattern Development
May 31, 2016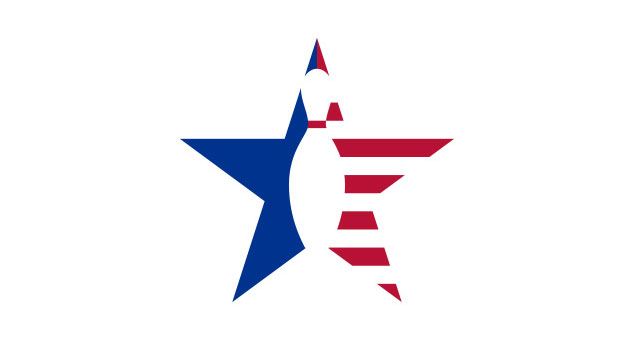 Nicholas Hoagland of Indianapolis will lead the lane pattern development program for the United States Bowling Congress, working with USBC tournament directors and Kegel, the official lane maintenance provider for USBC events, to set lane patterns for competitions.
In addition to signature events such as the USBC Masters and USBC Queens, USBC handles tournament operations for the Professional Women's Bowling Association Tour, U.S. Open and U.S. Women's Open events, the Junior Gold Championships and the USA Bowling National Championship, which are supported by the Bowling Proprietors' Association of America (BPAA) and USBC.
"I am truly honored to be trusted to assist with the creation of competitive bowling environments at these tremendous tournaments," Hoagland said. "Lane patterns are such an essential element of these championship events and it will be exciting to work with USBC and Kegel to develop lane conditions that will allow bowlers to showcase their skills."
Hoagland has been involved in bowling most of his life, and worked for the Professional Bowlers Association from 2001-2005 as Manager of Consumer Programs. During that time, he was responsible for the launch of the PBA "Animal" lane patterns
"Nick has a wealth of knowledge about lane patterns and development, both as a tournament organizer and as a competitor," USBC Executive Director, Chad Murphy, said. "He understands what it takes to provide competitors with fair and challenging lane conditions, and he will work closely with Kegel and USBC tournament directors to make it happen."
Hoagland is the Chief Operating Officer/Chief People Officer for Indianapolis-based Backhaul Direct, LLC, a third-party logistics broker.
"I want to specifically thank Greg Harris, Dylan Murphy and Steve Harman for the opportunity to serve the bowling community through this independent venture with USBC," Hoagland said.
Through Hoosier Classic Charities, Inc., he has been involved in directing the annual Hoosier Classic, a major collegiate event. In 2015, he received the Gordon Teigen Service Award, presented annually by the National Collegiate Bowling Coaches Association to an individual in recognition of outstanding service to collegiate bowling.
Hoagland has served as a director on the USBC Board of Directors, first earning election in 2008 and serving one three-year term. He has won a USBC Open Championships title (Regular Singles, 2001), and won Collegiate Rookie of the Year and Player of the Year honors during his college bowling career at Indiana University (1996-2000).