Hoffman new HOFamer
February 03, 2010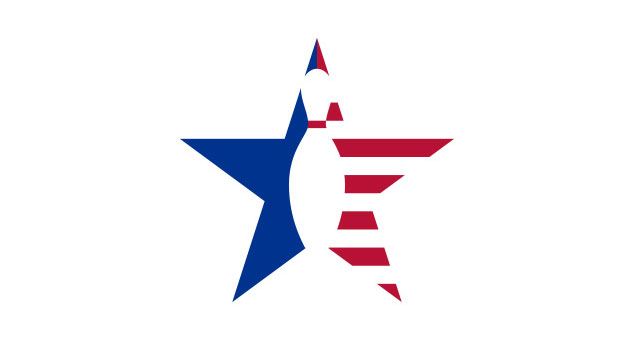 The Bowling Proprietors' Association of America has announced the recipients of its 2010 Bowling Industry Service Awards.
Ted Hoffman Jr. (Dublin, Calif.) has been selected as the 2010 BPAA Hall of Fame inductee and recipient of the Victor Lerner Memorial Medal. The Lerner Medal is the highest honor available to a bowling proprietor.

Tom Martino (Hopelawn, N.J.) will be recognized with the President's Medal for his many contributions to BPAA and years of service to the East Coast Bowling Centers Convention.
Roger Dalkin (Greendale, Wis.) will receive the V. A. Wapensky Award, named after BPAA's long-time executive director, "Chief" Wapensky. Dalkin, a former ABC/USBC executive, is now a columnist for BJI.
The Dick Weber Bowling Ambassador Award, named after the legendary bowling icon, will be presented to Johnny Petraglia (Jackson, N.J.).
The Ruben A. Dankoff Award for Public Policy and Legislative Service will be presented to Bob Stubler (Peru, Ill.) for his successful Illinois "Slip and Fall" legislation that other states are using as their model to pursue similar legislation.
Dan Lebrecque (Battle Creek, Mich.) will receive BPAA's 2010 Special Projects Award for his innovative "Michigan Works" program for unemployed workers.
The awards will be presented during International Bowl Expo 2010 at the Las Vegas Hilton this summer.