Home Depot Co-Founder to Keynote 2015 Bowling Summit
September 04, 2014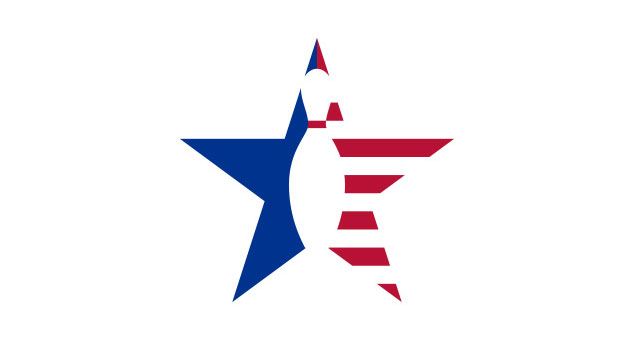 Thought Leader: "Don't Let Entrepreneurs Be A Dying Breed"
The Bowling Proprietors' Association of America (BPAA) announced Bernie Marcus, co-founder of Home Depot, the world's largest home improvement specialty retailer, will be the keynote speaker at the 2015 Bowling Summit in San Antonio, Texas, in January. Marcus, along with Arthur Blank, revolutionized the home improvement business when they introduced their warehouse concept in 1978. He served as chairman of the board until his retirement in 2002.
Marcus will speak about the Job Creators Network which he co-founded in 2012 to strengthen the private sector, empower job creators, and protect the American Dream for future generations. While many organizations have similar overall goals, Marcus's message will focus on the unique approach of the Job Creators Network to empower job creators with non-partisan tools to educate their employees and even their guests on economic issues.
"As small business owners, proprietors understand the pressures placed upon our businesses by excessive taxes, burdensome regulations, and the uncertainty surrounding domestic and global economies," said Tom Martino, president of BPAA. "We all know the importance of understanding how taxes, legislation, and regulations impact business - and the impact those policies have on our ability to create jobs. Just imagine if our employees and guests could understand that too. Bernie Marcus's message is for every attendee, regardless of the size of their business."
The 2015 Bowling Summit is scheduled January 11-15, 2015, at the Hyatt Regency Riverwalk in San Antonio, Texas. The annual strategic mid-winter conference brings together bowling center proprietors, managers and industry leaders to learn what's new in the industry and help them prepare for a profitable 2015. Special room rates have been negotiated at $157 per night plus taxes and fees.
Martino suggests making reservations early, adding, "Every proprietor who values his business and his customers should take advantage of this unique opportunity at Bowling Summit to join Bernie Marcus and learn about the Job Creators Network and the resources BPAA members can use to promote citizenship."
For more information and to register today, click here.