IBMA Now Accepting Applications for the 2015 Chuck Pezzano Scholarship
April 03, 2015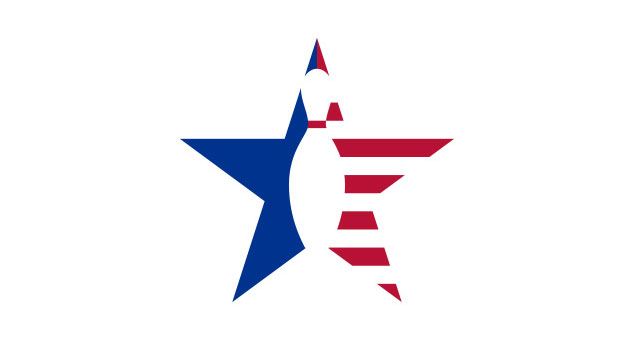 CALLING ALL COMMUNICATIONS STUDENTS!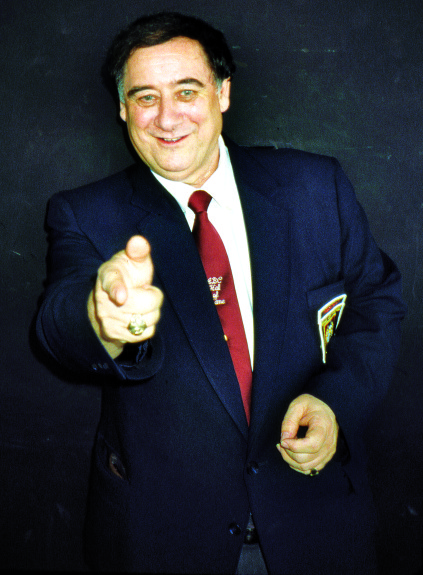 The International Bowling Media Association Chuck Pezzano Scholarship is awarded annually to worthy students who are high school seniors, vocational seniors or current college students.
Up to three (3) scholarships per year may be awarded to a high school senior, college or vocational school student based on the applicant's credentials. Any or all of the funds may or may not be distributed at the discretion of the committee. Individual awards may not exceed $1,500.00 and combined scholarships may not exceed $3,000.00 per year. In the event of ties, scholarship awards will be split. Winners will also receive a one-year complimentary student membership in IBMA.
To be eligible, applicants must meet the following requirements:
Involved in the study of communications (any student who communicates with words or images). For example; writers, journalists, television, radio, web broadcasters and designers, public relations or publicity directors, graphic artists, copy writers, as well as photo journalists, illustrators and cartoonists
Maintain a minimum 3.0/4.0 GPA or equivalent
Participate in the sport of bowling, although bowling skills are NOT a requisite
May not have exceeded their 25th birthday during the calendar year of the award
Write a titled essay about the sport of bowling not to exceed 1000 words
Include at least one letter of reference; no more than three
Include a copy of your school transcript with the application
All work must be submitted on hard copy (copies must be sent to judges.)
Applicants are encouraged to submit copies of any published work however, should NOT include stories, articles or press clippings that may have been written about them.
Applications are available on the IBMA website here. Applicants should complete the form and return it, with hard copy of all supporting documents, postmarked no later than May 21st, 2015, to:
Mary Lynly, Chairman
403 Larkstone Court
Roseville, CA 95661
(916) 782-1321
lynlymary@surewest.net