Ironic justice?
May 22, 2010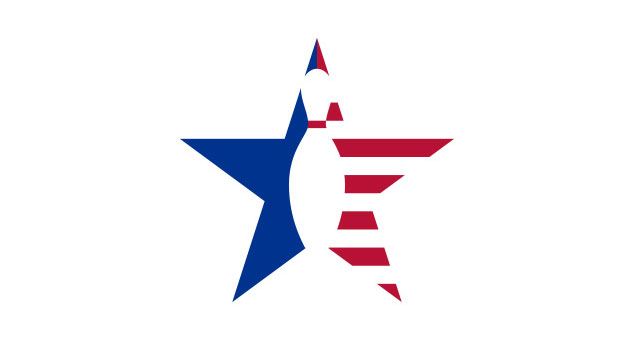 In January, Loyle Lanes in Vineland, N.J., burned to the ground.
Arson was suspected.

Shortly thereafter, Steve Smink, the operator of nearby Pike Lanes, was charged with setting the fire. In anticipation of convening a grand jury to indict Smink, laboratory tests of evidence gathered at the scene are being conducted.
Meanwhile, the Loyle family, which owned Loyle Lanes, is awaiting an official decision by its insurance carrier that will determine whether the center will be rebuilt.
If it is, it may be the only bowling center in Cumberland County.
That's because many bowlers who suspect Smink set the fire have been boycotting Pike Lanes.
And Pike Lanes — which stood to benefit the most from Loyle Lanes' demise — now has filed for Chapter 11 bankruptcy.