It's better the second time around
January 31, 2010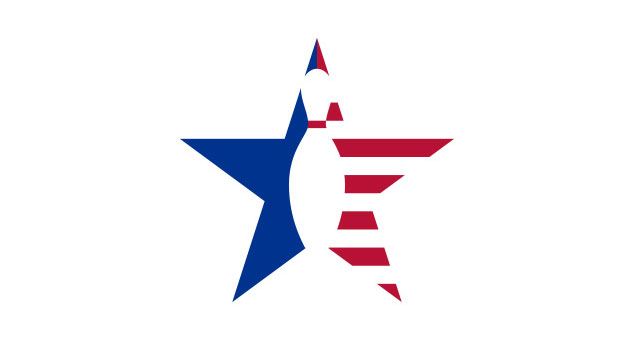 UNTIL SUNDAY, Michael Fagan's first PBA title was sort of like Chris Barnes' Player of the Year season.
Not exactly something you go around bragging about.
Barnes earned the lone Player of the Year award of his career because he topped the point list that had been put in place specifically to determine the POY. He has said on numerous occasions that had there been a vote among players for the award, as had been the tradition for most of the PBA's history, he probably would not have won. He now says that one of his goals is to win a "no-doubt-about-it" Player of the Year honor.
Likewise, while Michael Fagan has no intention of giving back his first PBA title, he'd just as soon have garnered it under different circumstances.
It came in the PBA Exempt Doubles Classic, exactly two days shy of two years ago at Red Rock Lanes in Las Vegas. He was teamed with Danny Wiseman, and in the title match they took on Ronnie Russell and Joe Ciccone.
During the match, Fagan opened twice — first missing the 1-2-4-6-10, and two frames later, missing the 3-6-10.
Ciccone stepped up for his team's final frame needing strike-9-spare to win by one pin. He got the strike, but left the 2-5 on his next shot — and whiffed it. The miss gave the title to Wiseman and Fagan, 210-208.
"They don't always happen the way you imagine it," Fagan said of winning his first PBA title. "But I'll take it any way I can get it."
Now, after winning the One A Day Dick Weber Open, Fagan finally has that monkey off his back. He left no doubt about his second title, as he defeated no less than the winningest player in PBA history, Walter Ray Williams Jr., in the title match.
Here's how the stepladder matches unfolded at Fountain Bowl in Fountain Valley, Calif.:
Match 1 — Bill O'Neill def. Ryan Shafer, 226-200.
Match 2 — Pete Weber def. O'Neill, 214-202.
Match 3 — Walter Ray Williams Jr. def. Weber, 234-178.
Championship Match — Fagan def. Williams, 241-213.
The payoffs:
1. Fagan, $25,000
2. Williams, $13,000
3. Weber, $9,000
4. O'Neill, $7,000
5. Shafer, $6,000
Full coverage: March issue of Bowlers Journal International.
The 11th Frame: Women's bowling has been in the news all week in the wake of Kelly Kulick's history-making victory at the PBA Tournament of Champions. Interestingly, two of the players on the Dick Weber Open telecast played a role in another historic bowling event involving a woman. For details, see "Bob's Blog," which you'll find under the "100 Years" heading.