It's Official: Sheikh Talal Is New World Bowling President
December 16, 2015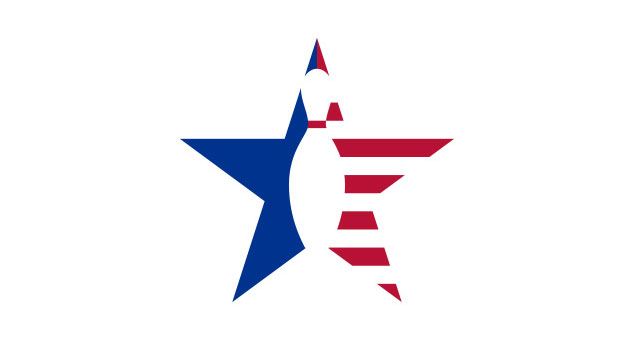 In a deal brokered prior to the QubicaAMF World Cup in late November, Kevin Dornberger agreed to step down as President of World Bowling, paving the way for Sheikh Talal Mohammad Al-Sabah, President of the Kuwait Bowling Federation, to succeed him in that role.
Earlier this week at the World Congress meeting in Abu Dhabi, United Arab Emirates, held during the Women's World Bowling Championships, that deal was ratified.
Learning from lessons of the past — when former Federation Internationale des Quilleurs and World Tenpin Bowling Association leaders, Gerald Koenig of the United States and Dr. P.S. Nathan of Malaysia, were constantly at odds, Dornberger and Al-Sabah decided to work together moving forward.
So, while Sheikh Talal assumes the presidency, Dornberger will remain in the organization's lead administrative position. Sheikh Talal has been involved in the sport for more than 30 years, both as a coach and a player, and will remain as the President of the Asian Bowling Federation, a position that he has held for 11 years.
The group also formally adopted the name "World Bowling," thus retiring the Federation Internationale des Quilleurs name.