Italians Enjoy Weekend Bowling
June 25, 2012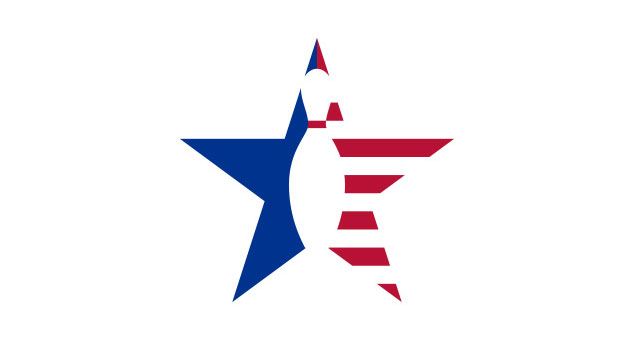 A heavy entry for the first weekend of the 2012 Brunswick Italia Challenge consisted almost entirely of Italian players, joined by just four 'aliens', two from Holland, one from the United S
tates and one from Belgium. Unfortunately, their scores were overrun by the home country players. Even tournament host Riccardo Piunti joined the fray but me might lose journalist privileges if we report his total score.
The total entry has now passed the 300 mark and a final total of around 310 is on the cards. There are even entries from Pakistan and Iran, so the competition entry is only exceeded by the Ballmaster Open in Finland and the Brunswick Euro Challenge in France.
Riccardo Piunti reckons that the players in this year's BIC, becoming part of the European Bowling Tour for the first time, will return home so impressed that they will attract a far bigger entry next year, especially as there will be the Brunswick Italia Challenge, San Marino Open and Ciutat de Barcelona following one another over three weeks,
Current top 10 standings:
PBA player Sean Rash from the United States, an early front-runner for several Americans on the entry list, has set the pace of 1442, the only score over 1400 to date.
POS
NAME
NAT
GEN
BEST
PINS
LAST
GAME
SQUAD #
SQUAD
COUNT
HAND
1
Rash, Sean
USA
M
1442
206
11
1
R
2
Pirozzi, Massimo
ITA
M
1388
268
08
2
R
3
Bortolon, Renato
ITA
M
1356
216
04
3
R
4
Cimino, Fabio
ITA
M
1355
248
02
3
R
5
Osella, Luca
ITA
M
1327
256
09
1
R
6
Bellini, Sergio
ITA
M
1321
195
04
1
R
7
Zucchinelli, Enzo
ITA
M
1315
194
02
1
R
8
Ciminelli, Ryan
USA
M
1307
254
11
1
R
9
Valenta, Brian
USA
M
1305
226
08
1
R
10
Celli, Maurizio
ITA
M
1301
241
04
2
R