J.R. Raymond Named Midwest Sales Manager for Turbo
January 21, 2016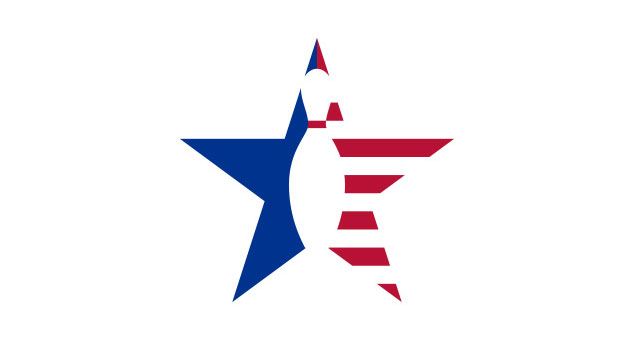 J.R. Raymond has been named Midwest Regional Sales Manager for Turbo Bowling Accessories, it was announced this week by Turbo President, Lori Mraz.
Raymond will be responsible for the states of Michigan, Ohio, Illinois, Indiana and Wisconsin, and will be based at Turbo's headquarters in Chesterfield, Mich., where he also will assume coaching duties at the Turbo Tech Training Center. He is a USBC Bronze level coach, working toward Silver status in the near future.
In college, Raymond bowled for Saginaw Valley State University and McKendree University. He was a member of the 2007 Intercollegiate Bowling Championships-winning team at SVSU.
Raymond cashed in 13 of 19 events on the PBA Tour during the 2014-15 season. He was the PBA Central Region Rookie of the Year in 2010, and the year before was a member of the Turbo Grips team that won the USBC Open Championships Team All-Events title.
Raymond previously managed two bowling centers and pro shops in Michigan, and is a graduate of the BPAA School of Bowling Center Management. He also has extensive sales experience outside the bowling business.
"J.R. has been a member of our pro staff since 2014," said Mraz. "He's a bright young man with a passion for bowling. He's a great fit for our team and will be a valuable resource for our retailers throughout the Midwest and beyond."
"It's always been a dream of mine to work a job inside the industry," Raymond said. "Bowling has been in my blood since I was born, and getting to talk about bowling and coaching — teaching people the game inside a facility like Turbo Tech — is an amazing opportunity to give back to a game that has given me so much."
Raymond currently lives in Saginaw with his fiancée, Alisha Kovach, and their 3-year old daughter, McKenzie. They are looking to relocate to the metro Detroit area, and are planning a September wedding.