Japan Cup: It's not dead yet
October 21, 2010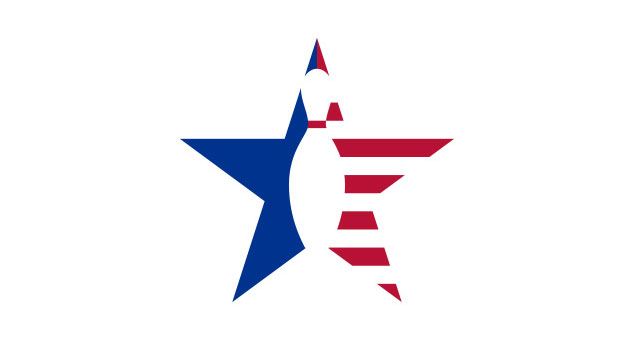 Rumors have been circulating that the Japan Cup — an annual post-season event which has seen numerous American pros invited to Japan to compete with Japan PBA stars — has been canceled for 2011.
However, according to sources close to the tournament, this is not true.
At least, not yet.
Officials are working behind the scenes in an attempt to keep the tournament alive, and a definitive resolution is expected soon.
The bottom line at the moment: American pros who could gain eligibility for the Japan Cup should not make alternate plans for next September just yet.