Jayhawk's Russ Wilson Elected President of IBPSIA
January 30, 2015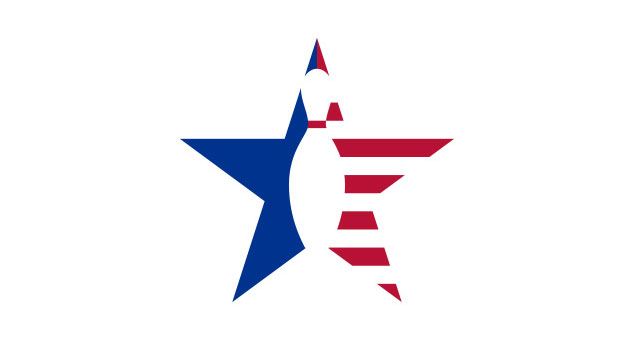 Russ Wilson of Jayhawk Bowling Supply in Lawrence, Kan., has been elected President of the International Bowling Pro Shop and Instructors Association. Wilson, as well as other new officers and board members, will begin serving immediately.
"I feel that being elected as President is a tremendous honor," Wilson said. "I will do whatever I can to lead the association to fulfill its mission."
IBPSIA Board members also elected Tom Zernia of Lighthouse Pro Shop in West Bend, Wis., as Vice President, and Mark Moon of Moon's Pro Shop in Middletown, Ohio, as Secretary/Treasurer. IBPSIA said Moon would be assisted by David Bolt of DB's Pro Shop and Instruction in Champaign, Ill.
Elected as board members at-large were Michelle Rakow, Bowlers Advantage Pro Shop, Smyrna, Tenn.; Jordan Vanover, Turbo 2-n-1 Grips, Chesterfield, Mich., and Dennis Wagner, Synergy Pro Shop, Cahokia, Ill. Lou Marquez of Detroit Metro Bowling and Resource Center in Sterling Heights, Mich., was given ex-officio status,
IBPSIA is celebrating its 25th anniversary in 2015. For more about the organization, go to: http://www.ibpsia.com