Jester Jesper Rules
May 26, 2010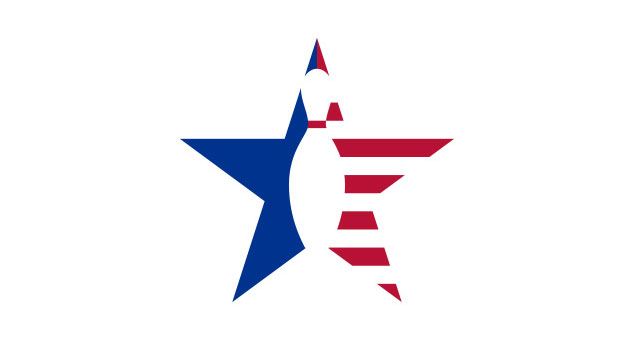 Danish international Jesper Agerbo, the guy who went those memorable rounds against Walter Ray Williams in the Master final of the 2008 World Men' Championhip in Bangkok, Thailand and came away with the silver medal, once again played an inspired
six-game series to take the third squad honors on Wednesday night.
Agerbo opened his set with a 254, which was to be the high of the series, but followed with games all over par to emerge as the squad leader with 1391, well ahead of second-placed fellow Dane Johnni Adsbol (1332) and with Norwegian international Svein Roger Olsson in third place (1310).
Agerbo now slots neatly into second place behind tournament leader Kamilla Kjeldsen, one of the star females of the Danish team who won the opening squad on Monday night with an imoressive 1445, including the female eight pin bonus per game.
But the added spice was that he also collected $1,000, the ebonite prize for winning the squad using Ebonite balls and wearing the company's shirt. There have only been three squads so far, and all have been won using Ebonite equipment, so the company is now $3,000 pooer - and there are another 11 qualifying squads left to run.
This excellent tournament, run throughout over the dual lane condition of 38 feet on medium short and 42 feet medium long, set by the talented Kegel staff, is one of only two of the European Bowling Tour stages to use this type of condition, the other being in Tilburg, Holland earlier in the year.