Johnson, Weber are IBMA Senior Bowlers of Year
January 29, 2015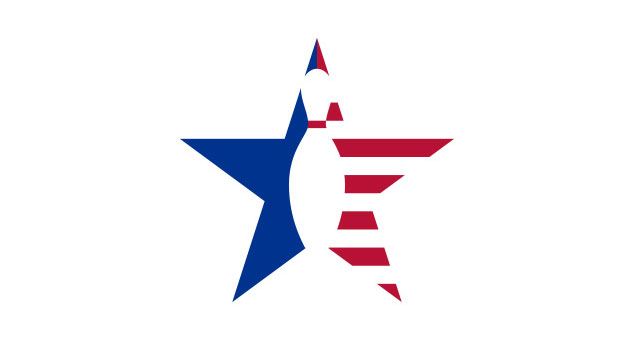 Tish Johnson and Pete Weber have been elected Senior Bowlers of the Year for 2014 by the International Bowling Media Association, according to an announcement made by President Joan Romeo.
Johnson, while finishing second in the National Golden Ladies, the United States Bowling Congress Senior Queens, and the Women's Senior U.S. Open, won a separate event called the Triple Crown, held for the top ten bowlers who competed in all three national events. Johnson defeated two-time Senior Bowler of the Year Lucy Sandelin, for the title.
Johnson also competed in the USBC Senior Masters and the Senior U.S. Open, cashing in both events in almost all male fields. She was chosen to represent the U.S. in the Senior Division of the Tournament of the Americas, where she garnered six gold medals (the maximum available) and was voted the Senior Sportsmanship Award winner by the other competitors.

Weber topped all candidates for Senior Bowler of the Year honors for the second year in a row. He was a winner in the PBA 50 Pro Bowl West Open at Ft. Wayne, Ind., and also had two second-place finishes as well as two third-place finishes while posting the high average on the PBA50 tour. Weber still competes on the PBA National Tour, posting the fourth highest average, and had high finishes of third in the Badger Open and fifth in the Tournament of Champions.
Tish Johnson led the voting with 148 points. Paula Vidad was a distant second with 59 points. Others receiving votes were Lucy Sandelin and Sharon Powers.
Weber topped the male ballot with 110 points, followed by Walter Ray Williams, Jr., Oxford, FL, who garnered 76 points, Norm Duke, Clermont, FL, the PBA50 Bowler of the Year, had 57 points, followed by Tom Baker, King, NC, a former Senior Bowler of the Year.