Johnson Leads PWBA Player of the Year Race Heading to Minnesota
August 18, 2015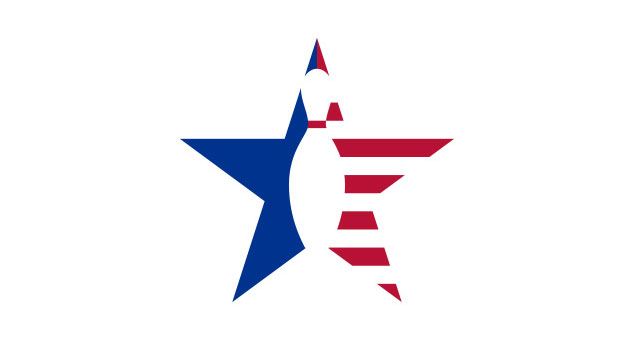 Lucas Wiseman
USBC Communications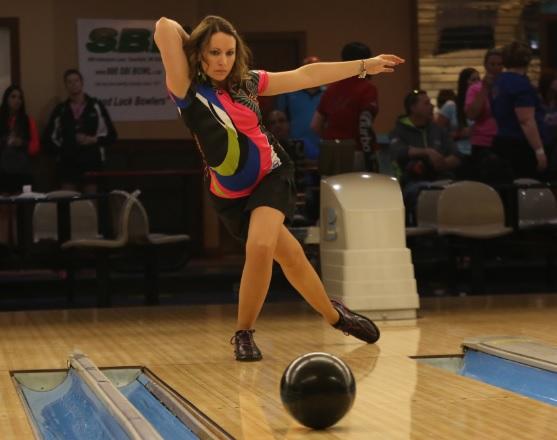 WELCH, Minn. - After a consistent start to the season, Professional Women's Bowling Association Tour points leader, Stefanie Johnson of Grand Prairie, Texas, will look to continue her momentum heading into the PWBA Minnesota Open this week.
Johnson is the player to beat in the PWBA Player of the Year and PWBA Rookie of the Year races with four events remaining on the schedule. The PWBA stops in Welch, Minn., this week at Island Xtreme Bowl.
The players will take part in 12 games of qualifying Friday before the top 16 advance to round-robin match play Saturday. The event concludes with the stepladder finals at 6:30 p.m. Central on Saturday. All rounds will be broadcast live on Xtra Frame.
Johnson, who finished sixth at the PWBA Lincoln Open last week, is the only player on the PWBA Tour to advance to match play in all six events this season and leads the points list with 51,675. PWBA Tour spokesperson, Kelly Kulick of Union, N.J., is second in points with 42,000. The points list is used to determine PWBA Player and Rookie of the Year honors.
"I credit my success on the lanes to my personal life being in a great place and truly having the opportunity to enjoy myself and just bowl," said Johnson, who won the PWBA Wichita Open earlier this season. "I make an effort to keep an even keel regardless of how things are going and I feel this is a key factor week to week -- my highs aren't too high and my lows aren't too low."
The PWBA Tour ceased operations in 2003 and has been rejuvenated this year thanks to the support from the bowling industry. The PWBA Minnesota Open is one of 11 events being held this season.
Bowling fans can watch all the action live on Xtra Frame. For more information, visit XtraFrame.tv. For updates on the PWBA Tour, visit PWBA.com.