Juan Cabezas Named President and Chief Growth Officer of QubicaAMF
January 12, 2015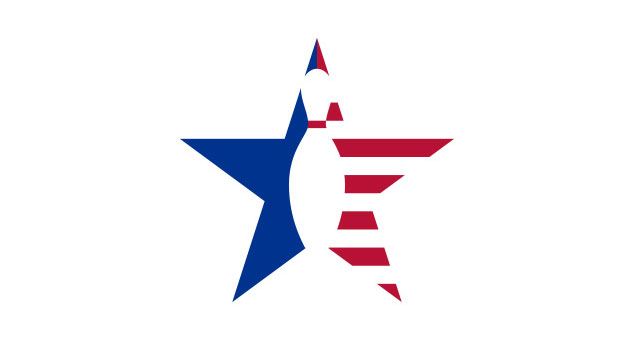 QubicaAMF Worldwide (QubicaAMF), the leading manufacturer of bowling and mini bowling products, is pleased to announce that Juan Cabezas has been appointed President and Chief Growth Officer and will lead all marketing, sales and product management functions for the company. In his capacity of President of the company, he will also represent QubicaAMF in the marketplace with customers and industry stakeholders.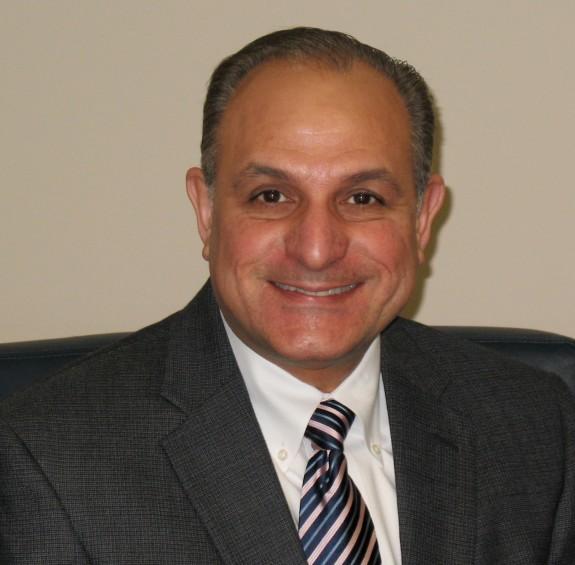 Cabezas joined QubicaAMF in April 2014 as Senior Vice President, Global Sales & International Service responsible for leading the global sales force and insuring quality service to international customers.
"In his new role Juan's main mission will be to work with myself and the executive team to define the company's strategic direction, to achieve growth and revenue targets, and strengthen our world class sales and marketing organization," said Emanuele Govoni, CEO of QubicaAMF. "Since Juan came on board early last year, he has been a tremendous asset to the QubicaAMF team and I am extremely excited to continue to work closely with him to grow our company."
"QubicaAMF has long been the product leader in the bowling industry," said Cabezas. "I am very excited to be part of the new QubicaAMF growth team. With a new single ownership, a clear direction and focus, and a complete line of the most innovative bowling products on the market, we are well positioned for continued growth."
"Juan has a successful track record of leading growth and transitioning companies to make them leaders within their industries. I am confident he will help to will deliver great results for QubicaAMF," said Pat Ciniello, Chairman of the Board of QubicaAMF.
Prior to joining QubicaAMF Cabezas served as Managing Director for Denary, a business advisory and investment banking firm providing services to technology, industrial and professional services companies, where he was responsible for working with executive teams to accelerate value creation by stimulating growth, improving profitability, optimizing internal processes, and strengthening the organization's strategic and execution capabilities.
Cabezas has also served in executive roles for General Electric's Security Division and one of their standalone companies, Casi-Rusco. As President of Casi-Rusco he successfully turned around the business in less than one year achieving unprecedented growth and profitability. He then was promoted and responsible for growing GE's Security Division by mapping out and executing growth strategies and leadership responsibilities for the division's marketing function. Under his strategic and marketing leadership, the business grew from $900M to $3 billion. Cabezas also held executive and GM positions at IBM and successfully grew multiple high tech start-up companies; two resulted in acquisitions, one by Microsoft, and the other by ASG.
Cabezas holds a bachelor's degree in Electrical Engineering from Northwestern University and masters' degrees in both Industrial Engineering and Business Administration from the University of Miami. He is fluent in English and Spanish.