Junior Team USA set to compete at PANAM Bowling Youth Championship 2023
July 30, 2023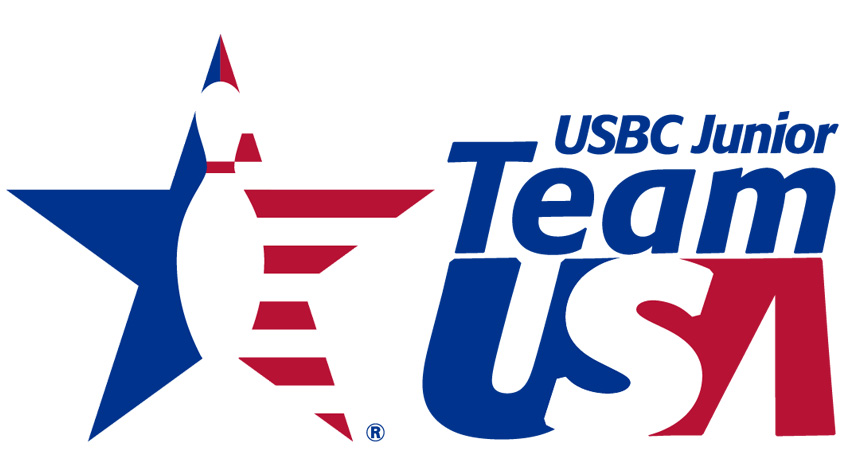 LIMA, Peru – Eight bowlers will represent Junior Team USA this week at the PANAM Bowling Youth Championship 2023, which will be contested July 31-Aug. 4 at VIDENA Bowling Center of La Villa Deportiva Nacional (VIDENA) in Lima, Peru, the same center that hosted the 2019 Pan American Games.
The girls team representing Junior Team USA will feature Katelyn Abigania of San Diego; Gianna Brandolino of Channahon, Illinois; Lara Kurt of Ocean Isle Beach, North Carolina; and Annalise OBryant of Ball Ground, Georgia.
The boys team competing to Peru will include Ryan Barnes of Denton, Texas; Brandon Bonta of Wichita, Kansas; Spencer Robarge of Springfield, Missouri; and Julian Salinas of Richmond, Texas.
The PANAM Bowling Youth Championship 2023 will consist of singles, doubles, trios, mixed doubles and team competition.
The official practice sessions and opening ceremonies kicked things off Sunday with tournament play set to begin Monday when competitors take to the lanes for singles.
Doubles and trios will follow on Aug. 1 and Aug. 2, respectively, before the focus shifts to team competition on Aug. 3-4.
Once team play has ended and medals have been conferred, the closing ceremonies will bring the event to a close during the evening of Aug. 4.
Junior Team USA has only competed at one event since the COVID-19 pandemic, that being the International Bowling Federation U21 World Championships, which was held in June of 2022 at Olympia Bowling in Helsingborg, Sweden.
Junior Team USA enjoyed a great deal of success at that competition with both the men's and women's teams coming home with silver medals, while Victoria Varano of Stony Point, New York, returned with a bronze medal in women's singles.
For Salinas, competing for Junior Team USA in Sweden last year was something of a dream come true. Now, he's hoping to parlay that experience into another strong performance and more medals in Peru.
"It's truly an honor to be selected to compete again; it's an incredible opportunity," Salinas said. "Obviously, the expectation is to come home with as many medals as possible. I think we have a really awesome team, a great group of people who can do some really great things this week. I know we'll come back with some good results."
OBryant, Kurt, Abigania and Brandolino know all about good results as each turned in strong performances at the recently completed Junior Gold Championships in Indianapolis.
Still, there something different about traveling to a tournament as a member of a team, and that is something Brandolino is very much looking forward to in Lima.
"Competing with a team is a different type of feeling because not only is it for yourself, but you can bring others joy too," Brandolino said. "Being there with this group is a great opportunity and something that I'm going to remember forever."
The experience will be even more memorable if it affords Brandolino the opportunity to show off a medal or two, so she's going to do whatever she can to put herself and her teammates in position to win.
"Getting to compete for Junior Team USA is an unreal feeling; I don't even really know how to put it into words," Brandolino said. "This is a great opportunity that I've been given, and I'm going to use it to the best of my ability and hopefully bring home some medals."
Click here for more information on Junior Team USA.