Junior Team USA Squad Selected for PABCON Youth
June 05, 2015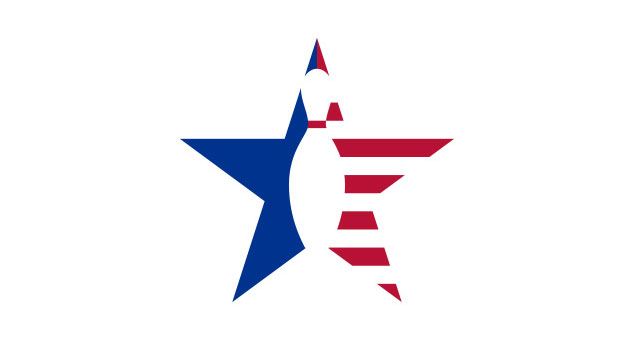 Wesley Low
Eight Junior Team USA members will head to in Panama later this month to take part in the 2015 Pan American Bowling Confederation Youth Championships.
The tournament, which features countries from the American Zone competing in singles, doubles, trios, team, all-events and match-play Masters, runs from June 27 through July 3 and will take place at Bolera Sede in Panama City.
Kamron Doyle of Brentwood, Tenn., Wesley Low of Palmdale, Calif., Greg Young of Viera, Fla., and Michael Tang of San Francisco will represent the United States in the boys division.
On the girls side, Breanna Clemmer of Clover, S.C., Sydney Brummett of Fort Wayne, Ind., Stephanie Schwartz of Racine, Wis., and Gazmine Mason of Cranston, R.I., will represent Junior Team USA.

Sydney Brummett
The United States put together a strong performance at the 2013 PABCON Youth Championships in Puerto Rico, claiming six gold medals, five silver medals and two bronze medals to lead the medal table with 13 total medals.
Junior Team USA also will compete in the Lee Evans Tournament of the Americas in Sunrise, Fla., from July 26-Aug. 1. Representing Junior Team USA in the U20 division will be Jadee Scott-Jones of East Providence, R.I., Julia Bond of Aurora, Ill., Kenneth Ryan of Ocean, N.J., and Michael Coffey of Melbourne, Fla.